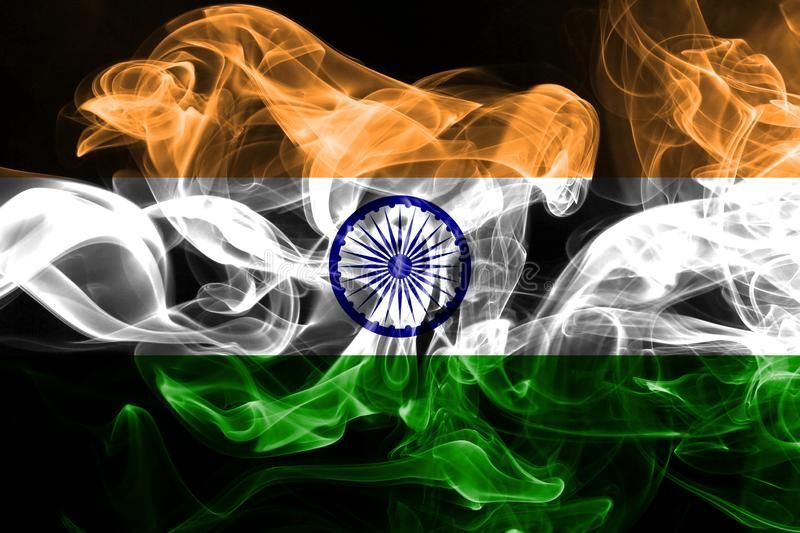 Petrotahlil — India extended its ongoing lockdown for another two weeks effective May 4 with new guidelines, allowing some businesses to open in certain areas.
The government divided the country into three zones -- Red, Orange and Green, depending on the seriousness of COVID-19 infections. In these three zones, most business activities were allowed, such as construction activities or goods transport as well as manufacturing. But stricter rules apply to restart businesses in the Red Zone.
The government also set Containment Zones -- which fall into Red and Orange Zone -- which have a significant risk of infection spread. Any business activities remained prohibited in this area.
PRICES
Asian residual fuel market's expected to garner support this week, if not see any significant uptick, from current levels.
With methanol for pharmaceutical use considered as an essential goods and services, some ex-tank trades have taken place in recent weeks at around Rupees 18/kg (24 cents/kg) at Kandla and Rupees 20/kg at Mumbai, down from Rupees 22-23/kg in March.
Ullage for acetic acid cargoes at Mumbai is still tight, but some discussions for June-loading cargoes from China were heard at $270-$290/mt FOB China.
Asian acrylonitrile market also rebounded, with CFR South Asia ACN was assessed up $60/mt at $880/mt last Tuesday. Demand is seen returning as some factories are restarting amid soft lockdown.
INFRASTRUCTURE
Some market sources said plant restart amid soft lockdown may be delayed after an incident by LG Polymers India. LG Polymers India was shut due to the gas leak occurred last Thursday during the restart. It remained unclear when the plant would come back after the incident. The gas leak was in a controlled state, as said by the company in a statement on May 8. Some sources said the disaster could slow down India's styrene demand, as about 10,000 mt May cargoes need to be diverted to other outlets.
India's Haldia Petrochemicals Ltd. is running its steam cracker normally after it restarted late April, according to sources close to the matter. The cracker was shut down on March 24 due to low demand amid the COVID-19 triggered lockdown across India.
The company's steam cracker in Haldia is able to produce 670,000 mt/year of ethylene, 425,000 mt/year of propylene and 97,000 mt/year of butadiene. The steam cracker supports 550,000 mt/year high density polyethylene, a 150,000 mt/year HDPE/LLDPE swing plant and a 340,000 mt/year polypropylene unit.
TRADE FLOW
Some polyethylene demand started recovering amid the relaxations. PE demand declined sharply earlier during the nationwide lockdown.
Asian PVC producers will resume exports to India amid soft lockdown. India exported PVC after the lockdown which started on March 25. This unusual trade flow would likely stop after India eased the lockdown.
Follow us on twitter @petrotahlil
Platts
END