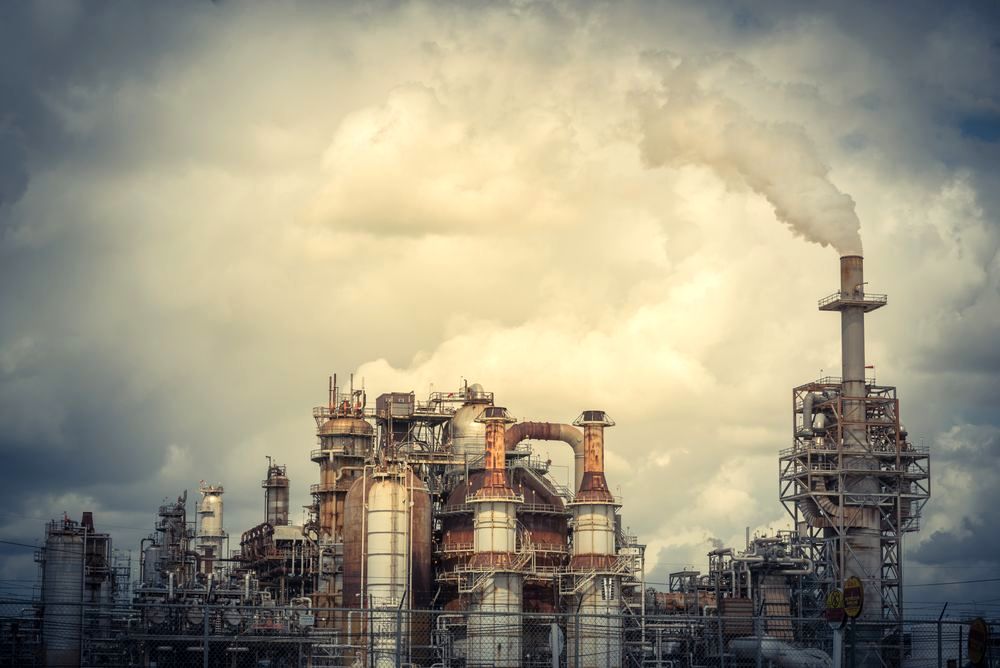 HIGHLIGHTS
COVID-19 response factored into latest delay
Sasol says its new Louisiana LDPE plant to start up in Q3
Petrotahlil — Formosa Plastics USA has delayed the startup of its new 400,000 mt/year low density polyethylene plant in Texas to late July or early August, a spokesman said Friday.
Formosa's response to COVID-19 after some employees and contractors tested positive for the disease was a factor in this latest startup delay, spokesman Fred Neske said in an email. The company sought to reduce the number of people at the company's Point Comfort site and follow health protocols.
Formosa had expected to bring the plant online in February after starting up a new 1.5 million mt/year cracker at the Point Comfort complex in January, but pushed startup to April. Both the cracker and LDPE plant were earlier expected to come online before the end of 2019 but the units encountered unexpected delays.
Formosa started up a new combination 400,000 mt/year high density and linear low density PE plant in August last year.
Formosa's new LDPE plant is one of 13 PE units in the first wave of new US petrochemical infrastructure starting up since 2017 to exploit bountiful cheap ethane feedstock. All but two came online by 2019, but Formosa's unit, and Sasol's 420,000 mt/year LDPE plant in Lake Charles, Louisiana, were delayed into 2020.
Sasol's plant experienced a fire while undergoing commissioning in January, and its startup was pushed to the second half of 2020. The company now expects the unit to reach beneficial operation – or 72 hours of continuous on-spec production – in the third quarter this year, spokeswoman Kim Cuismano said in an email Friday.
"The LDPE rebuild is progressing well," Cuismano said.
Follow us on twitter @petrotahlil
Platts
END