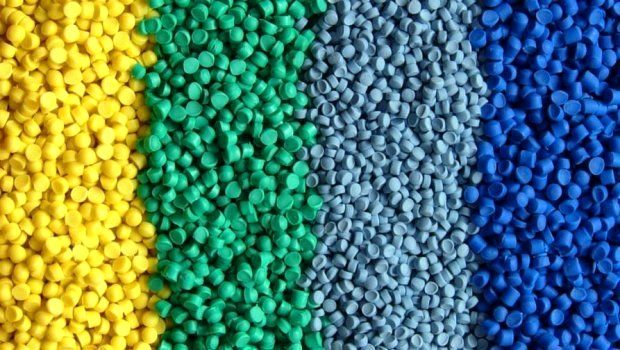 HIGHLIGHTS
⚫Outflows fall as export markets shutter activity
⚫China activity rises, India could do the same after lockdown
Petrotahlil — US polyvinyl chloride exports in March fell 5% from February and nearly 9% from January, latest data from the US International Trade Commission showed this week.
Domestic and international demand for the construction staple was seen strong in January and February, though shipments to China fell by half in February to 15,421 mt from 30,414 mt in January as widespread coronavirus pandemic-related lockdowns shuttered activity there, the data released Tuesday showed. Activity in China began resuming in late March and beyond.
Such lockdowns widened to other regions in February and March in growing efforts to stem the pandemic's spread. India's initial 21-day lockdown imposed in the last week of March sharply reduced incoming volumes to the net PVC importer, throwing trade flows into turmoil as producers chased shrinking pockets of demand elsewhere.
India has extended its lockdown a second time to mid-May, though activity in some designated zones, including construction, can resume. PVC is used to make pipes, window frames and other products.
US PVC exports to India rose nearly 87% in February from January to 13,114 mt, but fell nearly 31% on the month in March to 9,115 mt, the data showed.
"They are easing up a little bit in India, the ports are kind of open," a market source said. "Some activity is starting."
Overall, US PVC exports fell 10.5% in the first three months of 2020 compared to the same period last year, the data show.
In 2019, the US exported 2.98 million mt, about 37% of all US PVC production, the data showed.
Canada was the top export market for US PVC, receiving 14.6% of 2019's outflows. China was the second-largest export market last year, having received more than 10%.
China was the No. 2 market in January, but fell to No. 4 in February and March, the data showed.
Follow us on twitter @petrotahlil
Platts
END