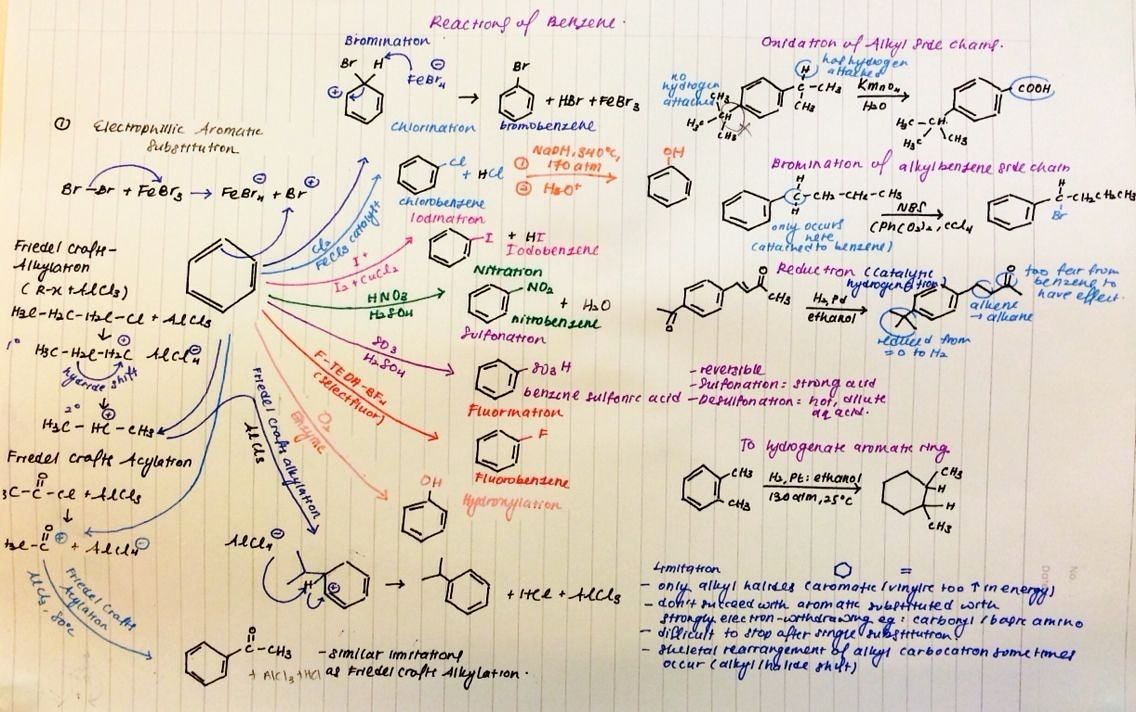 Petrotahlil - On Monday, ethylene prices witnessed a gain in some parts of Asia. Prices climbed, mainly on account of a lift in demand trends in the region, coupled with stronger upstream costs.
CFR South East Asia prices were higher at the USD 355/mt levels, a gain of USD 10/mt from last Friday's assessed levels.
CFR North East Asia ethylene prices were assessed stable at the USD 390/mt levels.
In plant news, Sinopec Zhenhai Refinery and Chem (ZRCC), has restarted its 1 MMT/year No.1 cracker, located in Zhejiang province of China, on April 21, 2020. following an unplanned outage. The unit was shut owing to technical issues on April 16, 2020.
In other plant news, Hanwha Total Petrochemical, has brought on-stream its cracker, on April 12, 2020. The cracker was shut on April 7, 2020 owing to technical glitch. Located at Daesan, South Korea, the cracker has an ethylene capacity of 310,000 mt/year and propylene capacity of 120,000 mt/year.
GAIL India Limited, has brought on-stream its No.1 cracker, on April 18, 2020. The cracker was shut in end-March, 2020 on account of the nation-wide lockdown caused by pandemic. Located at Pata, Uttar Pradesh in India, the No. 1 cracker has an ethylene production capacity of 446,000 mt/year.
END