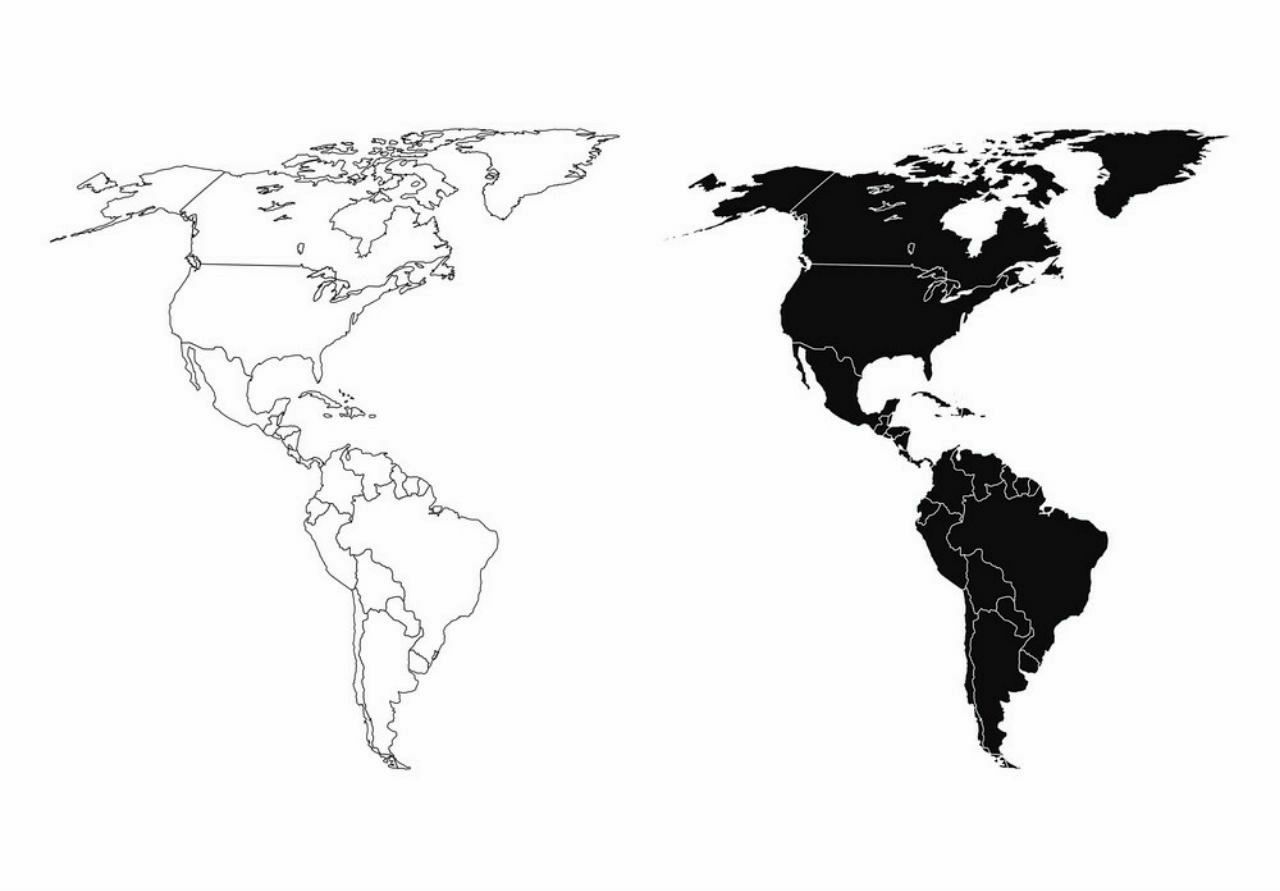 Petrotahlil - US markets are expected to be largely stable to lower this week, with a steady outlook for olefins and methanol, while polymer prices are expected to remain higher.
AROMATICS: Aromatics prices were expected to continue moving in conjunction with energy markers this week amid contracting supply associated with lower refinery utilization rates.
Toluene demand was expected to remain largely confined to commercial-grade material this week as blend values remain soft. Demand from the chemical segment was expected to be limited amid poor STDP margins. Mixed xylenes are likely to remain firm as limited availability offset weak demand from the paraxylene segment. Paraxylene was expected to remain soft amid poor economics from crystallization units.
OLEFINS: US Gulf Coast spot polymer-grade propylene is expected to be stable to lower this week amid increased volatility seen during the coronavirus pandemic. Domestic April contracts settled for PGP at 26 cents/lb, down 2 cents/lb from March. US ethylene contracts are expected to settle at a decline this week, sources said.
METHANOL/MTBE: Domestic methanol supply is expected to remain stable on the week, with the US remaining the highest priced region globally. Despite this, imports could be limited by lower production of end-use products like MTBE, formaldehyde and acetic acid due to poor product margins. MTBE prices are expected to remain weak due to poor margins. Any tightening of supply as a result of regional producers cutting back could be mitigated by lower export demand to Latin America.
US POLYMERS: US polyethylene prices are expected to remain firm this week due to weak market conditions, market participants said. Producers are trying to increase pricing or keep it flat, to avoid prices dropping even more, a trader said. High density polyethylene blowmolding was talked at 25 cents/lb rail car basis and linear low density polyethylene butene was talked at 23 cents/lb rail car basis and low density polyethylene was talked at 36 cents/lb rail car basis, all static with a chance to rise as producers try to increase pricing, a source said. In domestic markets, April domestic contract settlements were unsettled by time of publication last Wednesday, but contracts are expected to lower amid depressed feedstock values and a drop in spot export pricing, sources said. Meanwhile, US polypropylene fell 2 cents ($44/mt) to $816/mt FAS Houston in part due to the 2 cent drop in feedstock propylene contract settlement. Spot pricing was expected to remain firm to slightly lower on lower-priced resin talked by exporters. Still, US-origin resin was not competitive to key global locations despite an uptick in pricing in Asia on increased demand.
LATIN POLYMERS: Latin polymers expect to see some stability across the region as pressure from the US market is expected to be slightly lower on the week. Prices have already reached its all-time low in the past weeks. In Brazil's polyethylene market, prices are expected to be stable or see a small decrease of $10/mt, depending on volume or payments terms. The foreign exchange rate started the week again with depreciation with the Real reaching 5.57/$1 on Monday, however, still up compared to a week ago. Domestic pricing policy was announced by a local producer on Thursday, decreasing prices by Real300/mt on HDPE, Real400/mt on LLDPE and Real150/mt on LDPE. Market feedback has confirmed the information so far in the week. Polypropylene prices are expected slightly lower or stable on week, with some volatility coming from China. Prices have seen huge drops in the US, but Brazil and the West Coast of South America imports mostly come from Asia and Middle-East. In the WCSA, spot import polyethylene prices are expected to continue highly attached to the US movements on the week, therefore expecting new pricing lists for May. Until then, the expectation is mostly stable for all grades. The PVC market in Latin America is still reported with null demand amid lack of deals. Very attached to the construction sector, the expectation is for continuously limited activity. Prices are expected to be stable on the week. In Mercosur, spot pricing new list is expected to be received Monday or Tuesday by local producers for May bookings, with lower prices, sources believed. Markets are still mostly in lockdown, with limited demand. In Argentina, prices are also expected to be lower for May bookings during the week due to very limited activity in the country.
US VINYLS: US export polyvinyl chloride prices were expected to remain in a range of $515-$525/mt FAS Houston this week, based on settlements reached last week of $520/mt FAS for May volumes. Producers had limited volumes available for export, reflecting turnarounds and lower chlor-alkali rates in light of lower demand for chlorine and downstream products. The assessed range matches the low reached in December 2008 for PVC amid the 2008-2009 financial crisis. Upstream, ethylene dichloride prices were expected to remain depressed, last assessed at $60-$70/mt FOB USG, the lowest level since S&P Global Platts began assessing it in June 1996. However, lower chlor-alkali rates could continue boosting caustic soda prices as supply tightens. Export caustic soda was last assessed at $355-$365/mt FOB, reflecting a $120/mt surge from the prior week based on deals in that range on Latin America-bound cargoes. US chlor-alkali producers are seeking a third round of domestic caustic soda price increases as well, according to customer letters obtained by Platts or sources familiar with company operations.
Follow us on twitter@petrotahlil
Platts
END