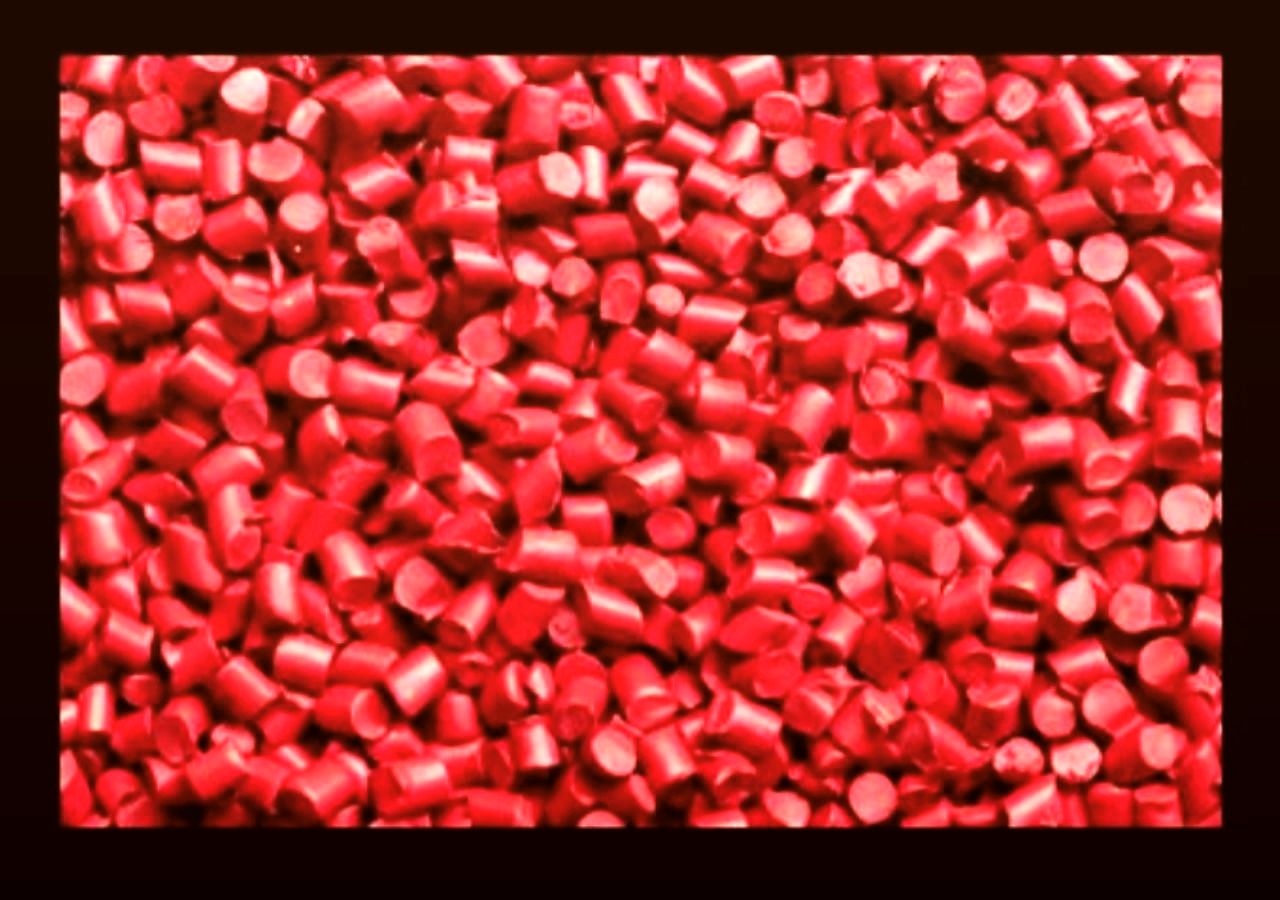 What are European Recycled HDPE price assessments? Platts recycled-HDPE assessment complements our existing virgin HDPE assessments in Northwest Europe, providing market participants with a more complete view of the HDPE market and enabling them to compare market fundamentals and pricing.l
Patts assesses recycling HDPE light-colored pellets, suitable for consumer packaging applications in Northwest Europe.
Prices are assessed daily for free delivered material in EUR/mt.
Price assessments are complemented by a weekly commentary and rationale, which explains how the price assessment is reached and delves into the market fundamentals observed throughout the week.
How we assess European Recycled HDPE prices.
Platts assessments are based on market information, including, but not limited to, firm bids and offers, and trades reported to the editor up to the close of business (4.30 pm London time) on each day.
All the information used to inform the assessment is published transparently on Platts platforms as "heards". An assessment rationale is published explaining what the assessments are and how they have been reached.
A weekly market commentary accompanies the price assessments and rationale, which highlights the most important trends that have affected the markets that week and provides insight into what the market expects over the coming weeks.
Platts European Recycled HDPE Weekly Commentary
⚫Supply tightening, quality diminishing.
⚫Industrial R-PE, R-PP see prices, demand sliding into May
Recycled HDPE demand persisted, with supply concerns still present, in what was a week of further fragmentation of the recycled polyolefins market in Europe.
Higher quality grades of recycled HDPE, particularly light colored pellets for blow molding and extrusion applications, saw stable pricing this week as, for the most part, as buyers' sustainability measures continued to drive forward.
Sellers were unable to accept any price decreases due to tight supply in the market and added cost of sorting post-consumer bales, where high quality was hard to come by. "It is better for me to not sell any material than to decrease my prices," one recycler said.
In Northwest Europe, post-consumer mixed colored HDPE bales were heard trading around Eur375-Eur400/mt. A bearish impact was felt on lower grades of R-HDPE this week, with black pellets heard trading at Eur640/mt FD NWE in April, but with sales for May only reaching Eur600/mt FD NWE.
Injection grade recycled polypropylene was also under pressure as automotive demand continued to dry up. Overall, recycled polyolefin volumes in April have decreased, with one recycler reporting significantly fewer trucks leaving each week than normal, and even fewer expected for May. Of the volumes being pushed, it was the higher grades suitable for packaging that recyclers were focussing on.
Platts European Recycled HDPE Weekly Rationale
S&P Global Platts assessed recycled HDPE light pellets at Eur945/mt FD NWE on Wednesday, stable on the day and on the week, just below offers heard at Eur950/mt and above bids heard at Eur900/mt, closer to the offer level based on tighter supply heard in the market.
END