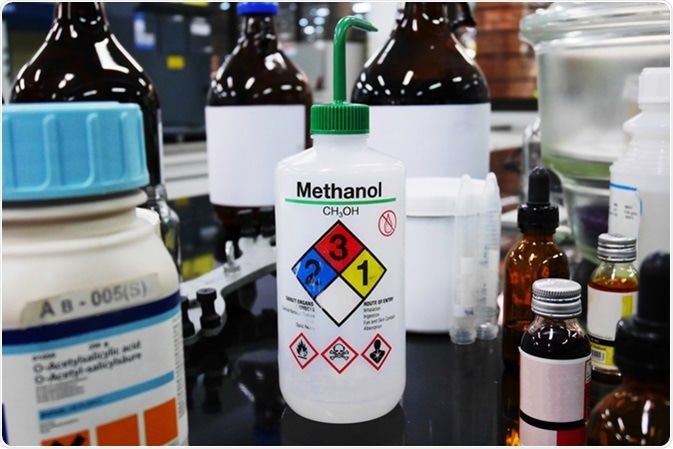 Petrotahlil - The southeast Asian methanol market faces the growing challenge of weakening fundamentals as the regional Covid-19 lockdown situations worsen in key countries.
"Southeast Asia is an export-oriented region and now there is weak demand," said a regional trader, referring to the exports of finished products manufactured in countries like Vietnam and Thailand.
Spot methanol prices are at about $170-180/t cfr southeast Asia this week, stable from last week amid very low liquidity.
"There are just no orders and market is just quiet," said a key regional seller.
Demand from the downstream formaldehyde and solvents sectors, which make up the bulk of methanol consumption, has seen a slowdown on the back of extended lockdowns in key regional economies.
Indonesia is the largest importing nation for methanol in southeast Asia and uses it for formaldehyde, solvents and biodiesel production. But demand has fallen amid slowing production at domestic factories and as the Islamic fasting month of Ramadan started this week.
"Demand is almost gone for 30-40pc for some industrial sectors, and there are a lot of restrictions on transporting," said an Indonesia-based distributor.
Indonesia has halted all passenger travel from today in an attempt to curb a mass exodus to home towns during the 23 April-23 May Ramadan. Air passenger travel will be suspended until 1 June, although international flights will be allowed to help stranded passengers. The restriction on land transportation will be in place until 31 May. The move follows a government ban on the annual "mudik" Ramadan exodus.
Malaysia, Vietnam and the Philippines have also implemented similar Covid-19 containment measures. Malaysia yesterday extended its nationwide lockdown for a third time until 12 May.
Singapore's situation has worsened during April with the start of its "circuit-breaker" intensified restrictions earlier this month. Domestic distributors have high stocks amid a slowdown that intensified because of the extension of the lockdowns.
Manpower issues, a lack of orders for finished goods and transportation challenges in countries like Singapore are hindering downstream production. This is leading to cancellation of orders for methanol purchases from domestic distributors.
"Our customers are cancelling their orders with us. We can't move our inventory," said a Singapore-based distributor.
Vietnam's methanol demand for formaldehyde production has slowed in the past month amid the intensifying measures to curb the coronavirus outbreak.
Follow us on twitter @petrotahlil
END