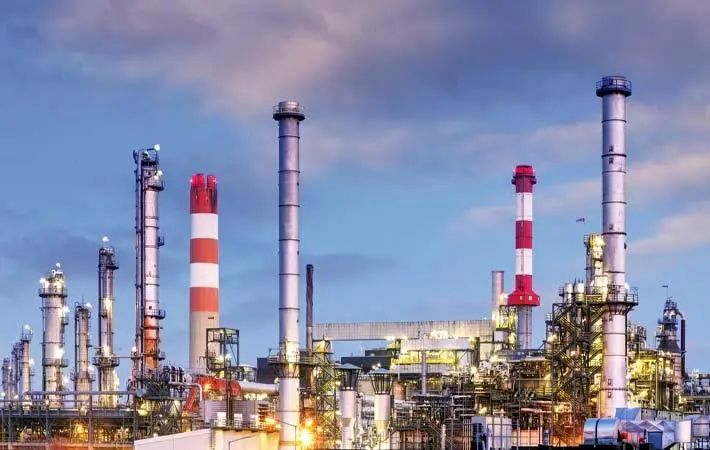 Petrotahlil - Indonesia's sole styrene monomer (SM) producer, Styrindo Mono Indonesia (SMI), a subsidiary of Chandra Asri, has further slashed SM operating rates by shutting the smaller of its two units.
The producer began to shut the 100,000t/yr unit on 16 April after demand for SM, both for the domestic and export markets, declined amid the Covid-19 outbreak.
SMI lowered production at this unit to 80pc in January to cope with production losses. The producer also operates a 250,000t/yr unit. Operating rates at this larger unit were also reduced to 90pc in February because of poor production economics and slowing demand as the coronavirus outbreak had significantly impacted China, a key export market.
SMI expects to continue running its larger unit at about 90pc while the smaller unit is idled.
Domestic demand for SM in Indonesia was further suppressed after the country went into a state of emergency from April. The state of emergency followed the capital Jakarta and several other provinces' two-week state of emergency from 20 March.
Regional markets including Singapore, Malaysia, Thailand, the Philippines and India have also implemented and extended population controls to stem the spread of the virus.
END