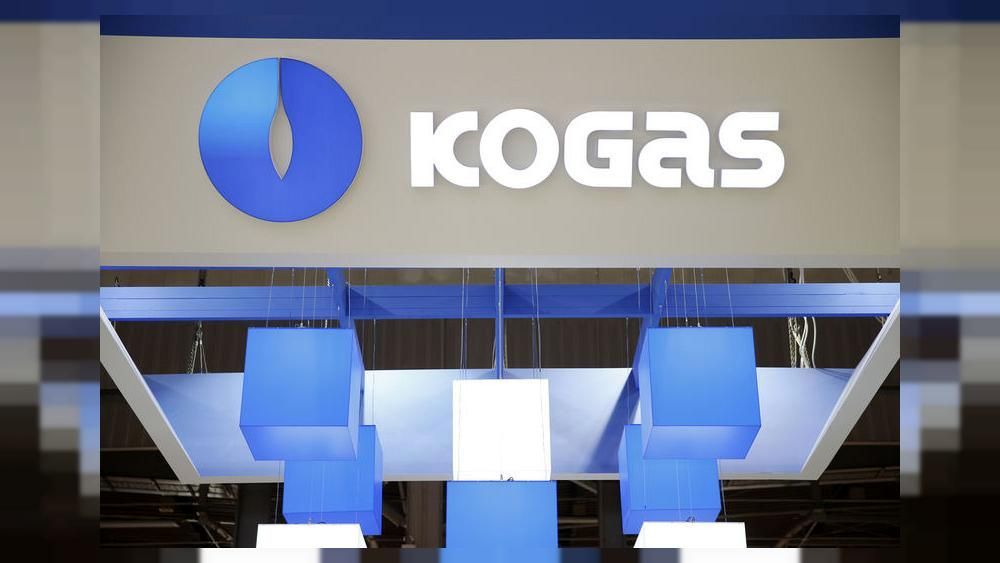 Petrotahlil - South Korea is the world's third-biggest LNG importer.
South Korean Kogas has asked LNG suppliers to defer shipments owing to coronavirus (Covid-19) outbreak, Bloomberg reported April 9.
According to the report, Kogas has called on some of its suppliers on term contracts to postpone some immediate cargoes due to high inventories and weak demand. The company has started talks with suppliers including French Total and Malaysian Petronas, sources told Bloomberg. South Korea is the world's third-biggest LNG buyer and imported over 40mn metric tons of the commodity last year.
Other major Asian imports have also delayed LNG imports. Late March, Petronet LNG, India's biggest LNG importer, issued a force majeure notice to Qatargas seeking to delay loading of LNG cargoes under long-term deals as India announced a 21-day lockdown to combat the spread of Covid-19.
China – the world's second-biggest LNG importer – has been calling forces majeures on some of its purchase contracts, in response to weak demand.
Follow us on twitter @petrotahlil
END