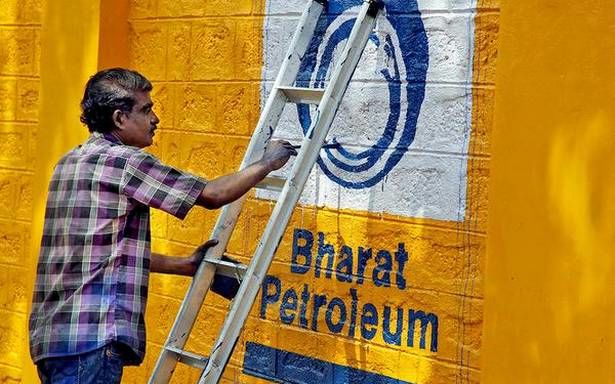 Petrotahlil - India's state-controlled Bharat Petroleum (BPCL) has reduced operating rates at its refinery-linked petrochemical units in Kochi and Mumbai because of the nationwide lockdown imposed to curb the spread of coronavirus.
The units are currently operating at 30pc. BPCL cut rates from 29 March, after the lockdown was introduced from 25 March for 21 days.
BPCL can produce 90,000 t/yr of benzene and 210,000 t/yr of propylene from its Mumbai refinery in the western state of Maharashtra. It can produce 87,000 t/yr of benzene, 35,000 t/yr of toluene and 565,000 t/yr of propylene from its Kochi plant, located in the southern state of Kerala.
The producer sells all the petrochemical output to downstream producers in the domestic market.
The lockdown has hit these sales hard, with a sharp fall in deliveries over long distances and between states. Deliveries of these products to locations closer to the refineries are still taking place on a limited basis.
"Short-haul delivery is still possible, but long-haul is seeing difficulties," a BPCL official said.
Follow us on twitter @petrotahlil
END