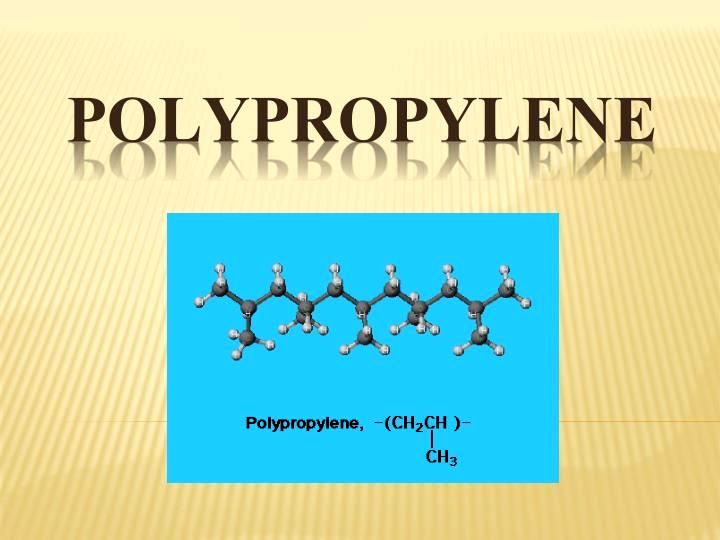 Petrotahlil - Demand for medical masks has surged across the globe as the coronavirus pandemic spreads, and with that comes higher demand for resin melted into fibers for specialized masks that filter out airborne and liquid contaminants.
Polypropylene's main end uses are in packaging and automotive sectors, making everything from takeout food containers, crates and plastic dishes to dashboards and bumpers. The most common type of PP, homopolymer, also is used to make N95 masks that are in high demand for doctors, nurses and other medical professionals treating and testing coronavirus patients.
Rob Stier, senior manager of petrochemical analytics at S&P Global Platts, said PP demand for N95 mask production "will be a small increase" of overall PP demand, largely because it must be melted and blown into fibers by specialized machines that create the nonwoven material.
"The limitation is the equipment to make these blown fibers," Stier said. "You can't just ramp them up and build new ones in a few months."
At the same time, loss of polypropylene demand in the automotive sector after Ford, GM, Fiat-Chrysler and Volkswagen shut plants as part of their coronavirus responses will likely be much larger than gains in PP demand for medical use, Stier said.
US spot ethylene prices also hit an ll-time low Friday on waning demand. The spot FD Mont Belvieu price fell 2.5% to 9.875 cents/lb, while the FD Choctaw price fell a 1 cent to 8 cents/lb.
INFRASTRUCTURE
Canadian recycling technology company Loop Industries is temporarily shrinking operations to comply with Quebec orders related to the coronavirus. The company this week outlined its plans to maintain reduced operations by mostly focusing on developing its Spartanburg facility, a joint venture project with Thailand's Indorama Ventures, to protect its asset investments. It remains committed to advancing its work with Indorama to commercialize sustainable polyethylene terephthalate (PET) plastic.
The suspension of automotive sector operations in Brazil due to coronavirus could generate at least a 10% drop in polypropylene consumption in the country, sources said Friday. Between 10% and 15% of all PP consumption in Brazil is directly linked to the automotive sector.
PRICES
Olefins
Spot ethylene prices fell to a new all-time low on Friday of 9.625 cents/lb FD Mont Belvieu, down 2.5% from the previous low on Thursday of 9.875 cents/lb FD Mont Belvieu. The FD Choctaw price fell 1 cent to 8 cents/lb.
Non-LST ethane prices fell 1.25 cents to 9.25 cents/gal on Friday.
Non-LST propane prices were flat on the day at 26.75 cents/gal.
Spot March polymer-grade propylene ended the week at 18.625 cents/lb FD USG, flat on the day; spot refinery-grade propylene also finished flat at 10 cents/lb FD USG.
US export MEG prices fell 2 cents/lb to 16-17 cents/lb FOB USG Friday.
CIF USG butadiene prices fell 17% to 24 cents/lb on the week Friday, down from 29 cents/lb.
Polymers
Export LDPE prices held steady at $937-$959/mt (42.5-43.5 cents/lb) FAS Houston, with railcar pricing talked tight at 40 cents/lb range.
Export HDPE blowmolding prices were stable at $717-$739/mt (32.5-33.5 cents/lb) FAS Houston, with railcar pricing discussed at 30 cents/lb.
Export LLDPE butene prices were flat $717-$739/mt (32.5-33.5 cents/lb) FAS Houston on Wednesday, based on railcar values talked at 30 cents/lb.
Export homopolymer PP prices were stable at $1,058/mt FAS Houston.
Aromatics
US MTBE FOB USG prices rose 7.3% on Friday to 56 cents.gal, up from 52.20 cents/gal Thursday.
US methanol FOB USG prices for April were flat on the day at 68 cents/gal.
US front-month benzene, which rolled to April on Friday, finished down 2 cents/gal DDS USG; forward-month benzene was flat at 108 cents/gal DDP USG.
US front- and forward-month styrene monomer prices were flat on Friday at $415/mt FOB USG.
FOB USG.April and May toluene (nitn) fell 3 cents/gal to 100 cents/gal Friday.
FOB USG April and May mixed xylenes rose 2 cents/gal to 100 cents/gal Friday.
FOB USG paraxylene prices fell $20/mt on the day to $515/mt.
USGC standard naphtha barge prices rose 6.5% to 37.61 cents/gal, up from 35.30 cents.gal on Thursday; USGC light straight-run naphtha prices fell 10% to 35.75 cnets/gal, down from 39.75 cents/gal on Thursday.
NYMEX RBOB settled at 57.37 cents, up 2.99 cents from Thursday.
TRADE FLOWS
Brazilian resins distributors expressed worry that possible road control blockages that could affect and restrict the transport of polyethylene, polypropylene and PVC products, among other resins, Brazil's largest petrochemical distributor association, Adirplast said
Follow us on twitter @petrotahlil
END