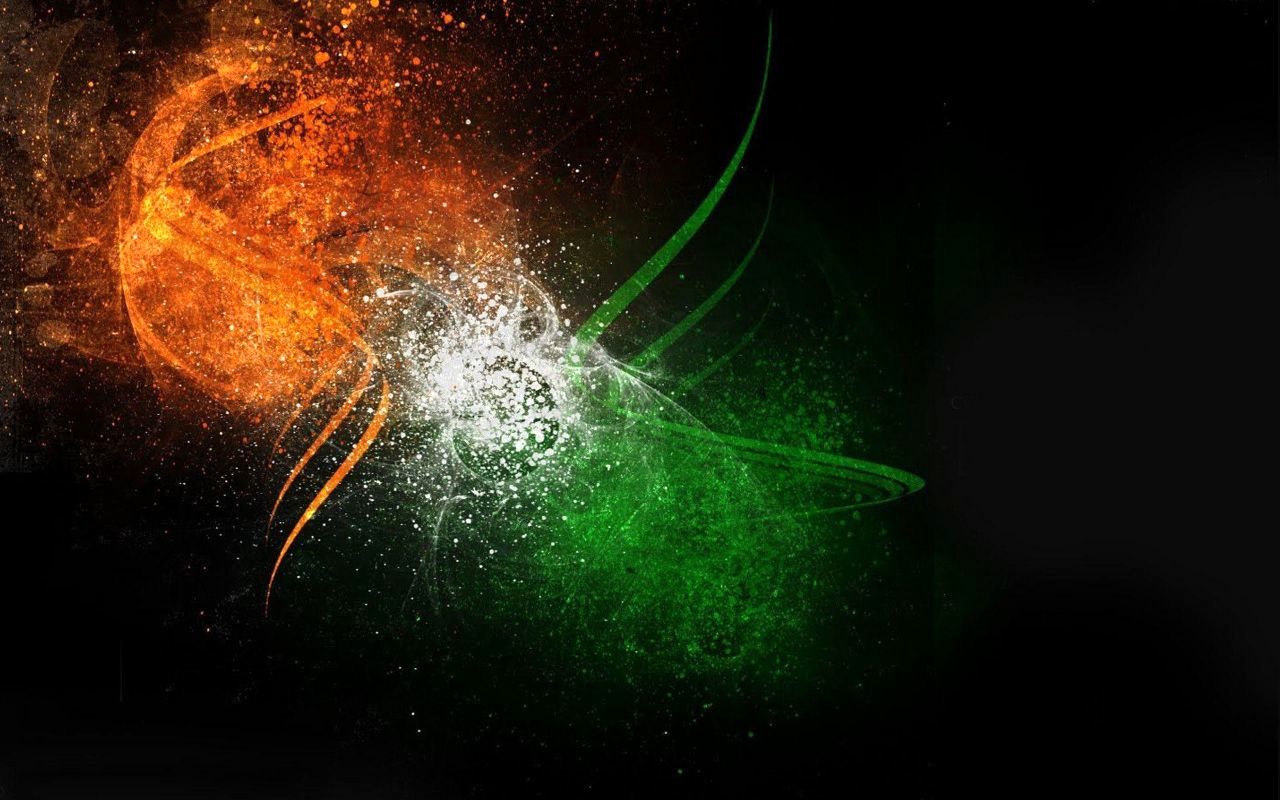 Petrotahlil - Production and demand of petrochemicals in India is likely to decline in the coming weeks as the country imposes restrictions to stem the coronavirus outbreak.
The Indian government has imposed a lockdown of the capital Delhi from today until the end of March. This follows a voluntary, countrywide curfew yesterday.
"Plants are still operating but we are stocking up as we expect moving products will be hard," said an official at a major cracker operator in northern India.
Crackers and downstream plants in north and west India continue to operate. Producers such as state-owned IOC and private-sector Reliance Industries (RIL), which operate crackers and downstream units producing paraxylene (PX), purified terephthalic acid (PTA), monoethylene glycol (MEG) and polymers in northern and western states, have maintained operations.
IOC operates an 800,000 t/yr cracker in Panipat, while state-controlled gas distributor Gail produces 900,000 t/yr of ethylene from its two crackers in the northern state of Uttar Pradesh.
RIL operates four crackers in the western states of Gujarat and Maharashtra that can produce up to 3.5mn t/yr of ethylene, which is used mostly for its captive downstream production.
Haldia Petrochemical is still operating its 700,000 t/yr ethylene cracker and downstream units in the eastern state of West Bengal, despite restrictions on some movements of people and services in the state.
But the partial shutdown of non-essential services in all major states that was imposed progressively last week, and the lockdown of major cities that is expected in the coming days, may hinder transportation and distribution of chemicals such as methanol and polymers.
"Transportation will be hard as states are shutting borders," the producer added. Chemicals are supplied through a land-based distribution network covering India's 29 states.
The Maharashtra state government on 20 March announced a shutdown of businesses in the petrochemical trading hub of Mumbai, with most people expected to work from home.
"We expect Mumbai to be locked down as well with only essential services remaining open," said an official at another key producer with production units in western India.
Demand for methanol is likely to drop further in the coming weeks as a result, with downstream factories in the formaldehyde sector taking a hit from the countrywide closures. Methanol prices fell by about $20/t from a week earlier to $250-260/t cfr India on 20 March despite limited supplies from major producer Iran.
"People are cautious as the lockdown of Mumbai will impact the market," said a Mumbai-based methanol trader.
Polymer demand within India has weakened as well, hit by the domestic slowdown and declines in the rupee against the US dollar. The Indian currency has fallen sharply in the past week to around Rs76/$1, pressured by the curfew announcement and the partial closures across the country.
Follow us on twitter@petrotahlil
Argus
END