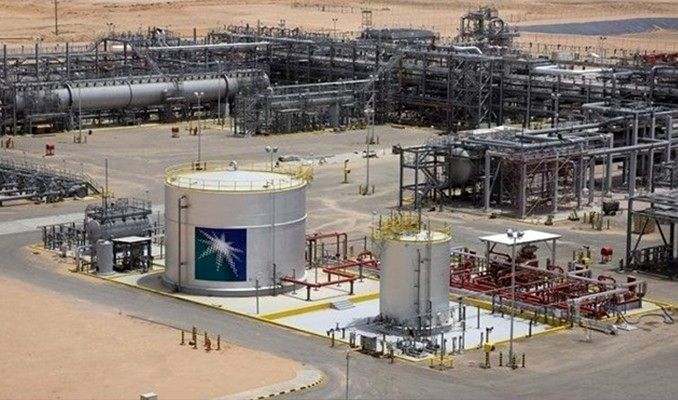 Petrotahlil - Saudi Aramco vowed there will be no disruption in its oil and gas supplies to customers even as international borders have closed and transportation venues cut off.
"We have developed emergency and prevention plans in all areas of our business to ensure the ongoing of our business so that we can meet the needs of our customers around the world," CEO Amin Nasser said in a statement published Saturday on the state-run Saudi Press Agency. Aramco is closely monitoring the health and safety of its employees and facilities, Nasser said.
"We have been carrying out continuous preventive plans in all our business areas, in addition to detailed emergency plans and leading medical support services, in order to reduce risks, ensure the best possible care and curb COVID-19 infection," he said.
Aramco has pledged to supply 12.3 million b/d of crude in April and May amid a price war with Russia following the collapse of the OPEC+ production cuts that will expire at the end of March. Aramco will partly use inventory to supplement production, with output seen at at least 12 million b/d for the rest of the year. Aramco's production fell to a five-month low of 9.69 million b/d in February, down 50,000 b/d from January, according to the latest S&P Global Platts survey.
Aramco, which has exclusive rights to produce all the crude within Saudi Arabia's borders, has never reported monthly production higher than the 11.09 million b/d it achieved in November 2018 and its ability to produce at its full capacity of 12 million b/d is untested.
Follow us on twitter @petrotahlil
END