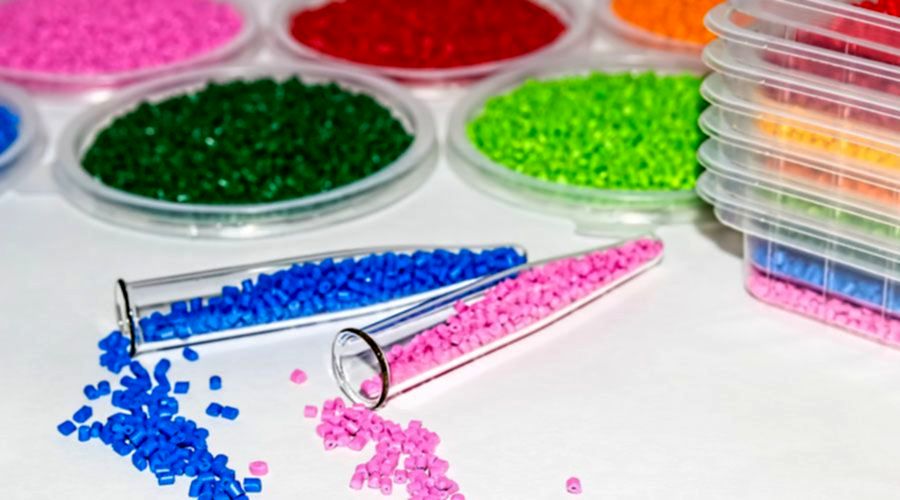 Petrotahlil - Indian buyers source local polymers as rupee declines
Indian converters are turning to locally produced polymers as the coronavirus pandemic is triggering a sharp drop in the rupee.
The rupee stood at 75 against the US dollar on 20 March, a historic low.
Imports of polymers from the Middle East, purchased in US dollars, typically takes up to a month to arrive in India.
Buyers need not worry about shipment delays, when local ports tighten measures, if they source domestic supply.
Spot prices of linear-low density polyethylene (LLDPE) and polypropylene (PP) were at $800-840/t cfr and $890-930/t cfr in India on 19 March, according to Argus data.
Indian producers announced on 18 March a reduction of Rs1,000/t, or around $13.33/t, for polypropylene (PP) purchased from 19-31 March and this further eroded interest for imports.
Domestic prices of HDPE, LLDPE and low-density polyethylene (LDPE) film grades remained unchanged.
Producers this week announced price protection mechanisms for PE and PP, a common move by Indian producers to provide assurance to buyers during times of uncertainty.
Follow us on twitter @petrotahlil
END