The US Thursday sanctioned the TNK Trading International, the Swiss subsidiary of Russian state oil company Rosneft, for Venezuela crude oil trades.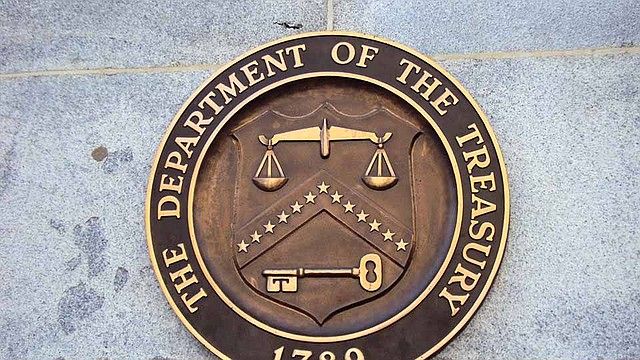 HIGHLIGHTS
TNK purchased 14 mil barrels of PDVSA crude in January
Swiss affiliate was moving Venezuelan crude for sanctioned affiliate
Trump administration expected to target more Rosneft affiliates
Petrotahlil - Treasury said Thursday that cargoes of Venezuelan crude allocated to Rosneft Trading, another Swiss affiliate of Rosneft, were changed to TNK Trading in order to evade sanctions. The US announced sanctions on Rosneft Trading SA on February 18, giving companies 90 days to wind down activities with the company.
According to Treasury, Rosneft Trading and TNK Trading handled a "large percentage" of Venezuela's oil exports in 2019 and in January 2020, TNK purchased about 14 million barrels of crude from PDVSA, Venezuela's state-owned oil company.
TNK Trading "is another Rosneft subsidiary brokering the sale and transport of Venezuelan crude oil, which is subject to sanctions," Treasury Secretary Steven Mnuchin said in a statement. "The Trump Administration remains committed to targeting those who support the corrupt regime's exploitation of Venezuela's oil assets."
Sources familiar with Treasury's plans told S&P Global Platts late last month that sanctions on TNK were being prepared.
"Rosneft whack-a-mole has begun," one source said at the time.
Rosneft obtained control over TNK Trading in December 2017, according to Treasury.
The Trump administration is expected to continue to sanction Rosneft affiliates if the state oil company continues to attempt to trade Venezuelan crude outside the reach of US sanctions, sources said.
Rosneft has claimed its Venezuelan crude trades were repayments of a $6.5 billion loan to PDVSA, Venezuela's state oil company. As of Q3 2019, $800 million remained on that loan, according to Rosneft.
Follow us on twitter @petrotahlil
Source : Platts
END