The dark outlook for the PE market was reinforced by the drop in the price of PE.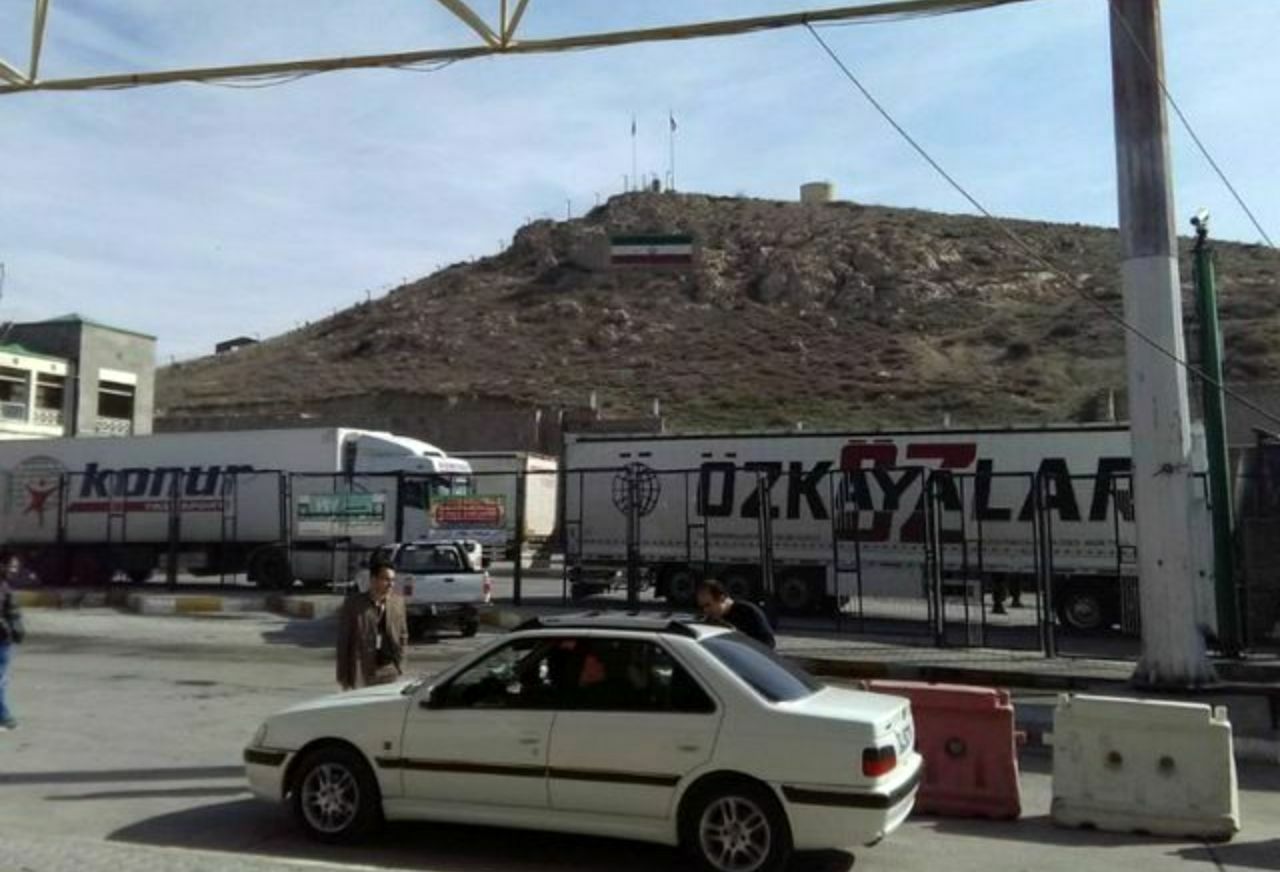 Petrotahlil - While a wide range of PE is being delivered to Turkey for March, the current crisis and concerns about market prospects have made the price uncertain.
According to Petrotahlil ,Meanwhile, middle east producers offer different prices on the Turkish market
On the other hand, no date has been set for the opening of the Turkish border with Iran. dealers say: Due to the closure of the Turkish border with Iran, Iranian polyethylene is not available in the Turkish market.
On the other hand, with the fall in prices, there is no clear prospect of a market.
Also, buyers in the Turkish market do not respond favorably to the market due to weak Chinese prices and lower upstream costs.
At the same time, US and Asian bids are competitive, increasing market length and lowering market prices.
Also, dealers are not sure whether coronavirus spreads affect supply or demand levels or both?
However, this week,the price of LDPE with US origin to Turkey reached $ 920 to $ 950 CFR.
Middle East cargoes by $40 drop , at $ 900 to $ 970/Mt CFR Turkey and Iranian cargoes at $ 920to $ 980/mt of CPT have been reported by ICIS, however, Iranian cargoes on the Turkish market have become scarce due to closed borders. Iran and the Middle East HDPE by drop of $20 have also been reported at $ 840 to $ 880/mt in Turkish market .
In spite of the scarcity of Iranian polyethylene in the Turkish market, American cargo rates in ICIS have been reported to be cheaper than Iranian cargo.
US LLDPE declined by drop at $ 830 to $ 870/mt CFR and Iranian cargoes $ 850- $ 870/mt CPT.
US HDPE Decline $ 820 to $850 by $30 drop,This Week. Iranian cargoes also by $20 drop, have reached at $ 850 to $ 900/ mt CPT Turkey.
Some buyers in the Turkish market announce a return of materials purchased from Iran after a week's delay.
At the same time, European ethylene contract prices declined 5% in March, despite high supply, small amount exported to Asia.
The spread of the coronavirus in the world and its widespread concern, as well as the restriction of shipping companies, have made the polymer market a clear prospect.
Follow us on twitter @petrotahlil
END