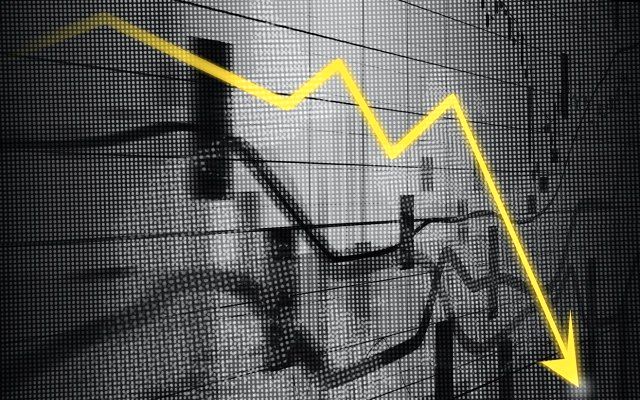 Petrotahlil - Middle East petrochemical producers remain on edge after crude futures slumped in Asian trading to a more than four-year low.
The drop in crude values came after Saudi Arabia announced plans to boost its oil production to above 10mn b/d in April, following last week's failure by Opec and and its non-Opec allies to agree on further output cuts beyond the end of March.
Mideast Gulf petrochemical producers started offering new March cargoes last week to customers in Asia at slightly lower levels on the back of the coronavirus outbreak.
The outbreak is negatively impacting demand for petrochemicals in China, which is a major destination for Middle East exports.
Converters in China continue to run at lower operating rates because of supply chain constraints and reduced manpower.
But Mideast Gulf producers have so far resisted making immediate further downward adjustments to their March offers today, despite the oil price plunge and weak Asian demand. This wait-and-see approach may be temporary as Middle East Gulf producers will need to act quickly if crude prices continue to fall.
A decline in crude prices, especially a steep one, usually leads to a fall in feedstock ethylene and propylene costs.
A steep mid-month downward adjustment of commodity petrochemical prices is rare but happens when crude markets are in freefall, such as in 2014.
Argus assessed PP raffia prices in China at $840-900/t cfr on 5 March, while linear low-density polyethylene prices were unchanged at $800-820/t cfr.
Follow us on twitter@petrotahlil
Source : Argus
END