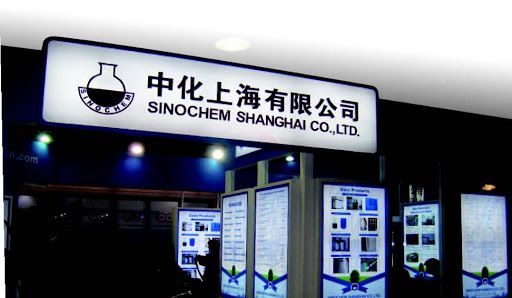 Petrotahlil - Chinese petrochemical producer, Sinochem Hongrun, is planning to restart production at its Weifang aromatics plant this week after it shut down in mid-October amid technical problems and poor economics.
The aromatics plant has a capacity to produce 800,000 t/yr of paraxylene (PX) and 300,000 t/yr of benzene and had achieved on-specification production in early August after it began test runs in late June.
The company decided to shut down the unit after just two months of commercial production on the back of squeezed margins, growing domestic supply and mechanical issues.
China's domestic PX production in 2019 grew significantly, with Hengli Petrochemical's new 4.5mn t/yr unit during the first-half of the year followed by Sinopec Hainan's No.2 1mn t/yr plant and Zhejiang Petrochemical's 4mn t/yr facility.
Hongrun Petrochemical's aromatics unit is not fully integrated and thus faces higher feedstock costs. The company has been selling isomer grade mixed xylenes in the domestic market since it shut the PX unit.
Hongrun has started to approach purified terephthalic acid (PTA) makers for offtake deals but it could not be confirmed if any contracts had been settled as buyers are facing high inventory pressure amid the outbreak of the coronavirus. The company had sold at least 30,000t of PX to a Dalian-based PTA maker last year before shutting down.
Follow us on twitter @petrotahlil
Source : Argus
END