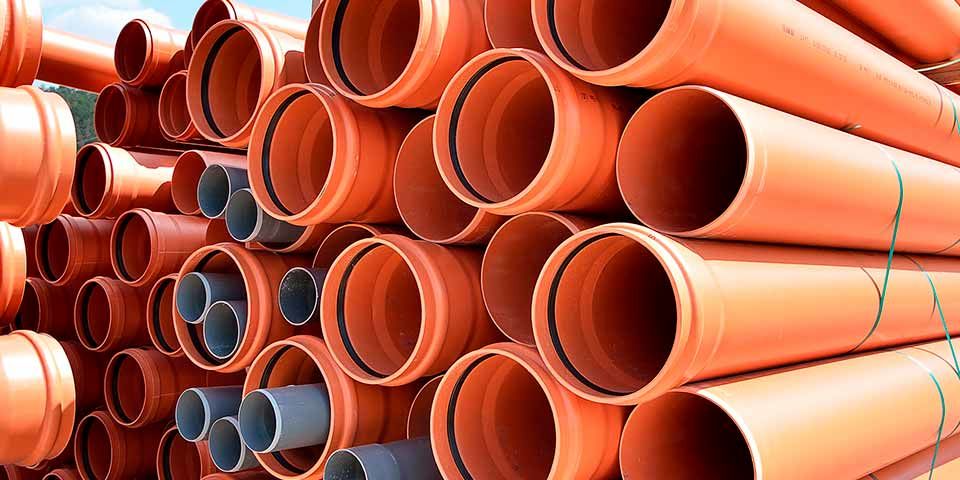 Petrotahlil - PVC rate in iran local market offered around 168,000 IRR/ Mt today but no transaction reported. The spread of Coronavirus in Iran and the closure of its borders have raised concerns that the market will fall a month before Norouz.
This is while the Turkmenistan border is said to be closed to Iranian trucks and today some trucks were returned to Iran, Some exporters also report the return of trucks with cable cargo from the Afghan Milak border.
The land borders of Iraq and Turkey are also closed with Iran.concerning the market conditions, the decline in PVC prices in Iran is predicted and it is expected that the level of competition for PVC purchases on IME will decline as compared to last week.
The price of PVC export shipments has not been announced this week either due to the lack of purchaser.
Ghadir Petrochemical Company announced a tender for next week by the capacity of 6,000 Mt And news sources report that the complex has a storage capacity between 15 and 16 thousand Mt.
However, as the dollar slumped to 153,500 IRR today, border closures and concerns over petrochemical exports due to the corona outbreak made forecasts difficult and demand declined.
Some downstream manufacturers have also had to abandon their production units.
Follow us on twitter @petrotahlil
END