High polymer inventories in China from the coronavirus outbreak are fuelling concern among producers in Asia and the Middle East of a downward price correction in March.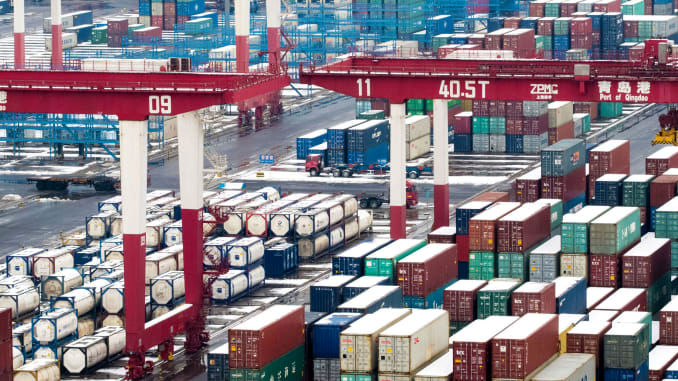 Petrotahlil - Polyethylene (PE) and polypropylene (PP) inventories at China's state-controlled Sinopec and PetroChina were at 1.42mn t on 19 February. PE and PP inventories in China expanded to a historic high of 1.6mn t on 17 February. This was a significant increase from levels just before the lunar new year, when polymer stockpiles stood at 590,000t on 23 January.
Argus assessed PP raffia prices in China on 20 February $10/t lower at $820-850/t cfr from a week earlier, while LLDPE prices were assessed stable at $800-830/t cfr.
PE and PP plants in China continued with production cuts this week.
Major international producers of polyolefins reported continued poor demand from converters and consumers, from expectations of further price declines of polymer resins.
Major converters in northeast Asia reduced operations from weak consumer demand for plastics.
Uncertainty in prices of ethylene and propylene feedstock are also growing concerns of further volatility in the spot PE and PP markets.
Ethylene spot prices in Asia fell to a four-month low of $700/t cfr NE Asia on 19 February, down by 19pc or $165/t from 28 January.
China's domestic propylene market strengthened this week on the back of renewed buying as transport logistics improved.
Follow us on twitter @petrotahlil
Source: Argus
END