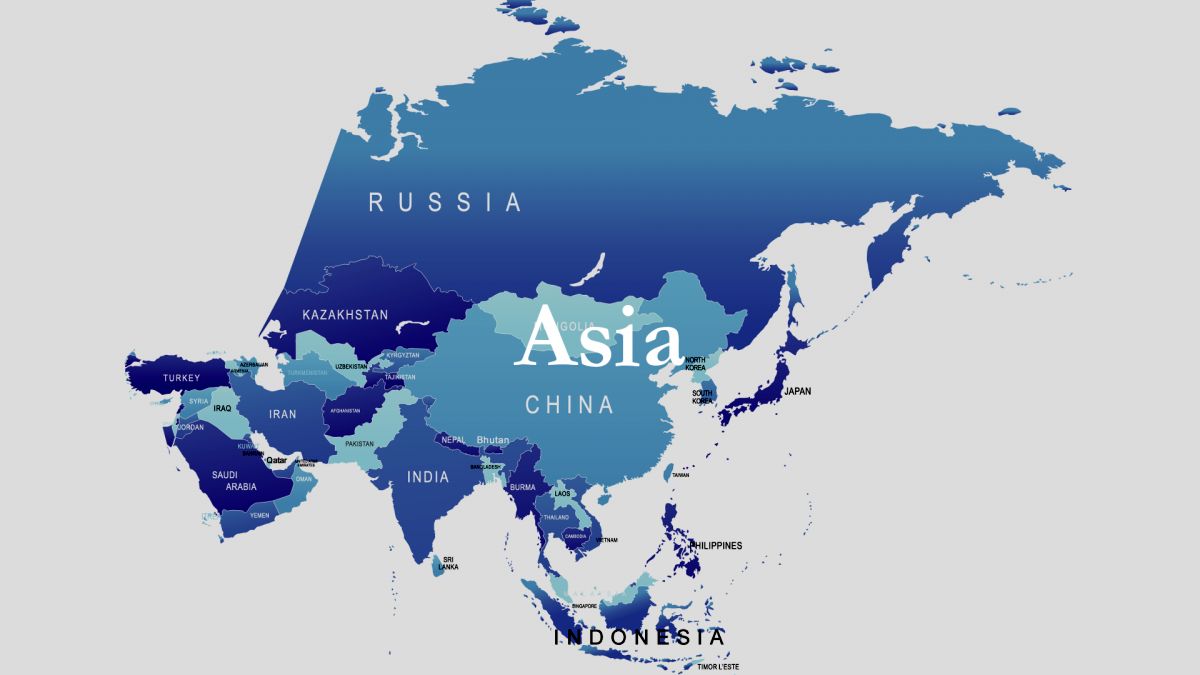 Petrotahlil - Asian petrochemical prices have barely moved since China announced it will accept applications for tariff exemptions from March 2, but trade flows could be impacted in coming months if US cargoes displace inflows to China from other suppliers in Asia and the Middle East, market sources said Thursday.
Traders adopted a wait-and-see approach Wednesday in the wake of China's announcement the day before, with little impact seen on physical spot prices in Asia trading hours despite expectations inflow from the US could increase from next month.
Tariff exemptions could potentially depress Asian ethylene and derivatives prices further if additional US supply were to flow into China, where demand to date in 2020 has been dampened by the impact of the coronavirus or COVID-19, market sources said.
Asian ethylene was assessed stable from Monday at $705/mt CFR Northeast Asia Wednesday, while MEG edged down $2/mt over the same period to $528/mt CFR China and linear low density PE fell $10/mt to $810/mt CFR Far East Asia, S&P Global Platts data showed. The fall in LLDPE was attributed to weak demand stemming from the COVID-19 outbreak.
The tariff exemptions are expected to stimulate some demand in China for US cargoes in coming months, and US exporters need new markets in the wake of 6.16 million mt/year of new ethylene production capacity coming on stream over 2019-2020 and a 1 million mt of ethylene export terminal capacity coming online in 2020.
China imported 1,340 mt of US-origin ethylene in 2019, just 0.53% of its total ethylene imports of 2.5 million mt in the year, China customs data showed.
However, how much that volume would rise if tariffs were exempted is difficult to gauge and would hinge on prevailing prices. The voyage from the US to China is much longer than from competing suppliers in Asia and the Middle East, and term volumes may be preferred over spot as a result to ensure cargo arrivals are regular.
"Regional or Middle East origin cargoes are preferred [to US ethylene] because there is more flexibility on arrival dates and volumes are stable, but US-origin cargoes are worth considering if the price is cheaper," an ethylene buyer in China said.
Ethylene buyers in Taiwan, the only other Northeast Asian importer of US ethylene currently, may also increase imports if US flows to China increase, piggybacking cheaper freight on the US-Asia shipping route.
"We are likely to see more imports of US-origin MEG with the exemptions if the prices are cheap enough," a trader in China said Wednesday. US-origin MEG has incurred an additional 25% tariff in China since August 2018.
US gas-based MEG is typically cheaper than conventional naphtha- and ethylene-based MEG produced in Asia.
China imported around 10 million mt of MEG in 2019, customs data showed. Almost 2.5 million mt of new MEG capacity is due to come on stream in the US over 2019-2020, and those producers are targeting Asia, particularly China.
DOWNSTREAM IMPACT LIMITED
The impact of tariff exemptions is expected to be limited on styrene monomer, another downstream market of ethylene. China's SM imports from the US stood at 64,000 mt or 2% of its total 3.2 million mt of SM imports in 2019, customs data showed. US-origin cargoes currently incur antidumping duties in China in the range of 13.7%-55.7%, making it uncompetitive.
"The exemption is meaningless to us since the antidumping duties won't be cancelled," an SM buyer in China said. In addition, almost 1.9 million mt of new domestic styrene capacity is due to come online in China in 2020, further reducing its demand for imports.
The impact on paraxylene is also expected to be limited, despite China being the largest importer of PX from the US at 14.9 million mt in 2019. Capacity additions in China and elsewhere in Asia over 2019-2020 are already weighing on prices, resulting in production cuts at some facilities, and there was limited appetite for additional cargoes from the US to China, market sources said.
Nonetheless, while tariff exemptions do increase the possibility of spot arbitrage opportunities, the impact is likely to be sporadic and minimal, an industry source said.
Follow us on twitter @petrotahlil
Source : Platts
END