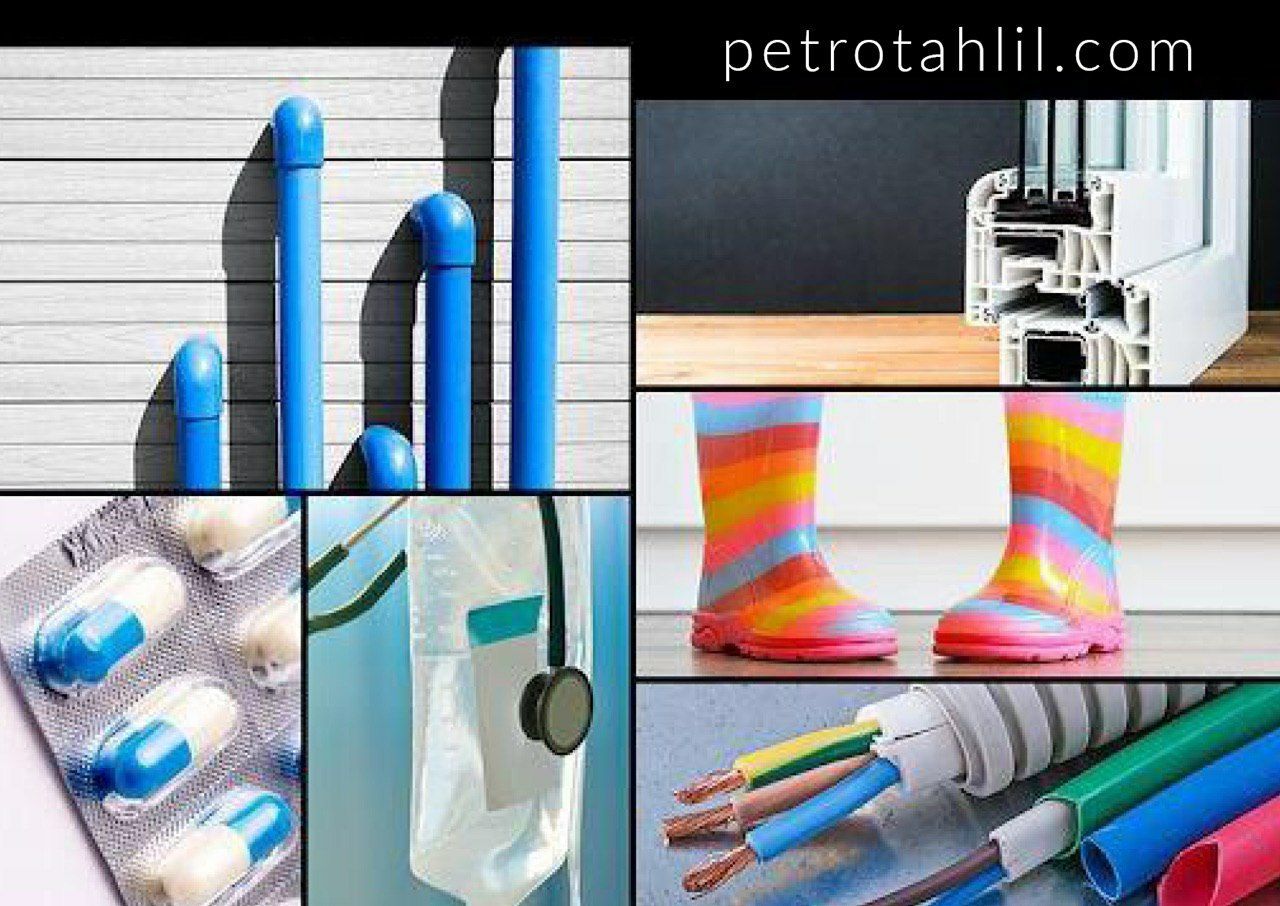 Petrotahlil - Iran's PVC export price has been announced in the last two weeks at around $ 880-890/ per mt by the Persian Gulf Holding, but no record of trading at these rates has been reported.
The high rate seems to be unattractive to buyers.
At the same time, export tenderof 9 thousand Ghadir petrochemical were sold at a rate of $845/ mt and factory deliveries of 4-thousand mt were sold to Afghanistan and Iraq.
In Asian markets, Coronavirus has also brought the Indian market to be calm, High volumes of Formosa, LG and Hanwha supply have also weakened the PVC market in Asia.
Follow us on twitter @petrotahlil
END