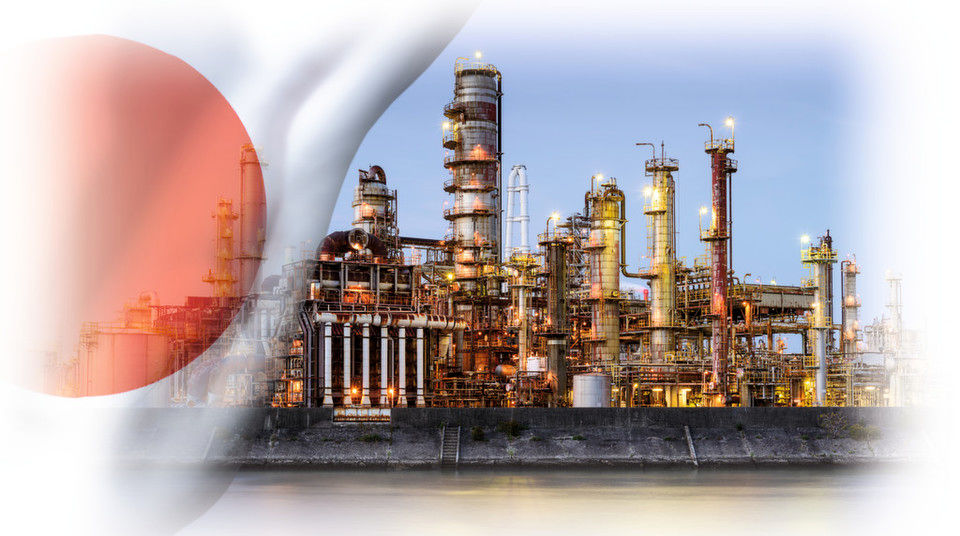 Petrotahlil - Japanese ethylene production in January fell 10.6% from a year earlier to 518,700 tonnes, data from the Ministry of Economy, Trade and Industry showed on Monday.
Ethylene, made from naphtha, is a basic feedstock for petrochemicals that are processed into products such as plastics.
Following is a table of ethylene output volume in thousand tonnes, month-on-month and year-on-year percentage changes and the number of naphtha crackers shut during the month, according to the data.
Month Jan 2020 Dec 2019 Jan2019
Ethylene output 518.7 564.0 580.2
M/M %. -8.0 +2.2 +3.1
Yr/Yr % -10.6 +0.2 -0.7
Plant shutdowns 0 0
Follow us on twitter @petrotahlil
Source : Reuters
END