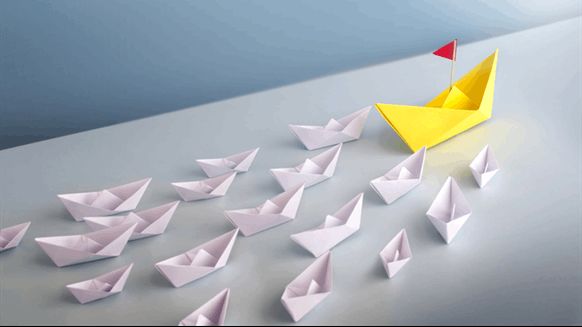 Petrotahlil - China's petrochemical industry is awaiting the impact of the widening coronavirus outbreak, threatening to derail firm chemicals demand so far this month.
Petrochemical producers and trading firms in Asia-Pacific and the Middle East are examining market fundamentals and Chinese government directives to understand the extent of the coronavirus impact.
Falling crude futures are often an indicator of the potential direction of petrochemical prices because of their base feedstock influence. At 08:30 GMT the Ice front-month March Brent contract was at $58.96/bl, down by 36¢/bl from its settlement yesterday when the contract ended $1.37/bl lower. The Nymex front-month March crude contract was at $52.94/bl, a fall of 20¢/bl from yesterday's close when the contract was down by $1.05/bl.
Producers and trading firms often look at petrochemical futures for guidance in a falling market, but China's three main commodities exchanges have extended their closures until 2 February.
The coronavirus outbreak is expected to hit Chinese consumer demand for household items in the world's largest demand center for plastics.
Plastic converters in Asia are on holiday but indicated to their suppliers a desire to remain on the market sidelines once China returns from its extended holiday next week.
"This is turning from a sellers' market to a buyers' market overnight," according to a trader from a US polymer distributor.
Polyethylene (PE) and polypropylene (PP) inventories at China's state-controlled Sinopec and PetroChina were at 590,000t on 23 January, but may rapidly increase if buyers stop buying February cargoes.
Linear low-density polyethylene prices in China were last assessed by Argus on 23 January at $850-880/t cfr China, while PP raffia prices were at $860-910/t cfr China.
Benzene prices in Asia slumped in response to the fall in crude futures. Discussions for imported cargoes into China fell away, with offers falling by $60/t within intraday trading. Prices were at $669/t fob South Korea, dropping by $55/t.
Methanol demand from China is expected to be weaker following the extended holidays, ending lower on 23 January, the last trading day before the holidays started.
The bearish mood comes amid heavy disruptions in Iran and Malaysia. Nearly 6mn t/yr of nameplate production capacity is shut in Iran since 11-12 January because of gas shortages. Malaysia's Petronas is still maintaining shutdowns at its both its Labuan units, resulting in significant production losses.
Follow us on twitter @petrotahlil
Source : Argus
END