SABIC, the Middle East's biggest petrochemical maker which is being acquired by Saudi Aramco, expects a fall in prices and profit margins in 2020 amid a global oversupply after it swung to a loss in the fourth quarter.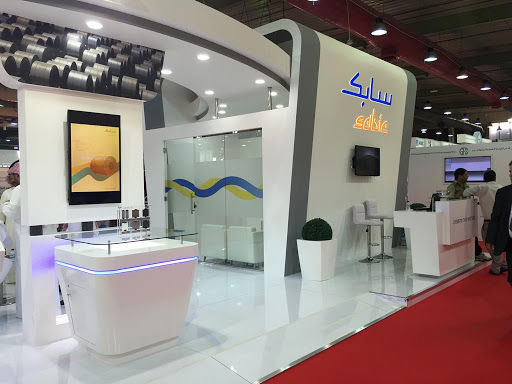 Petrotahlil - "New additional supply [is} expected to keep product prices and margins under pressure in 2020," SABIC said in the presentation posted on Wednesday on the website of the Saudi Stock exchange, known as Tadawul.
The company reported a loss of Riyal 720 million ($192 million) in Q4 2019 due to a drop in average selling prices and impairment provision for a subsidiary.
SABIC's Q4 volumes were unchanged, but prices fell 19% from a year earlier period, the company said in the presentation. It didn't give production figures.
The company, which posted Riyal 3.22 billion profit in Q4 2018, set aside Riyal 1.3 billion for the impairment of subsidiary Ibn Rushd, it said on Wednesday in a statement to Tadawul.
Saudi Aramco, the world's biggest oil producing company, is in the midst of merging with SABIC after acquiring a 70% stake in the petrochemical producer for $69 billion in 2019.
Both Saudi Aramco and SABIC are boosting their petrochemical footprint and inking agreements within and outside the Gulf state to gain access to feedstock and get closer to their customers.
Expansion
SABIC in October said it signed an initial non-binding memorandum of understanding with Russian Direct Investment Fund, the country's sovereign wealth fund, and ESN Group to evaluate building and operating a methanol plant with a capacity of up to 2 million mt/year in the Amur region of Russia.
ExxonMobil and SABIC are also going ahead with the development of a newbuild petrochemical complex in Texas, after having received all necessary permits and approvals.
However, European specialty chemicals producer Clariant and SABIC, its top shareholder, said in July they have temporarily suspended talks to form a joint venture due to current "unfavorable" market conditions.
SABIC in September 2018 signed a memorandum of understanding to combine SABIC's specialties business with Clariant's additives and high value masterbatch offerings. SABIC's third quarter profit had plunged 86% year on year to Riyal 830 million due to a Riyal 1.5 billion impairment provision for its 24.99% stake in the Swiss firm.
Follow us on twitter @petrotahlil
Source :Platts
END