The price of orthoxylene has set course for an upward trajectory despite balanced market fundamentals and a fairly stagnant European chemical industry.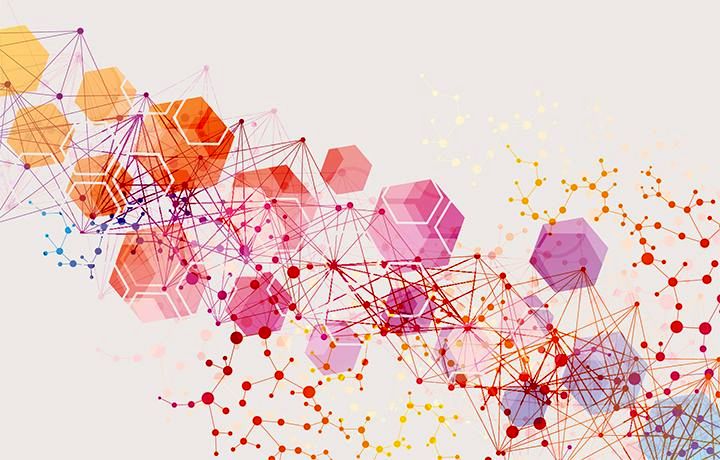 Petrotahlil - Value indications most recently have been heard above these levels, starting around $875-$900/mt, but market participants are still failing to find a consensus on what OX's ceiling might be.
"I heard bids in the low $900/mt range and trades may be done in the $910/mt range," a source said. But the same time, a trader told Platts that some producers were offering around $900/mt, but that no one was interested in buying at that level.
The bullish view presented by some participants on the current price level rests on tighter orthoxylene supplies in Europe, amid cuts in production rates and reduced imports into Europe, whch has led to consumers exploring other supply streams.
Platts OX FOB ARA has stayed in the $850-$860/mt range since the start of October.
PUSH TOWARDS THE CEILING
Reductions in operating run rates of co-product paraxylene and even outages at some plants in Europe have sent ripples through European market sentiment: "Some clients are getting nervous with several plants interruptions," a source told Platts on Tuesday. The run-rate optimization by European paraxylene producers limits supply of orthoxylene, as both materials are produced at the same plant.
Another tailwind that could support higher orthoxylene prices in the Antwerp-Rotterdam-Amsterdam region is a weaker flow of orthoxylene from Russian producers, several industry sources have said.
Smaller import volumes from Russia are likely to come on the back of stronger domestic demand for orthoxylene, driven by expansion in Russian downstream phthalic anhydride production capacity. The situation is further compounded by stronger-than-usual demand for orthoxylene from gasoline blending pools.
These supply-side factors could push spot orthoxylene prices higher while the capacity in Europe stays low, a market source said.
As the result, European OX consumers have started to consider importing Indian material to diversify their supply chains. One market source pointed out that buying mixed xylene feedstock at current levels and selling orthoxylene into Europe in a low $900s/mt range is a reasonable strategy for Indian OX producers. "Buying MX at $100/mt [premium over Eurobob] works for them [Indian producers] .... and selling OX at [around] $920/mt makes sense."
THE FLIP SIDE
Several industry participants highlight that these key drivers are likely to be short lived and unlikely to cause any significant waves for prices.
As a result of strained relations between India and Pakistan, Indian orthoxylene exports are being redirected to other regions, Europe among them, according to market sources. It is therefore difficult to say if it is European buyers who are exploring opportunities to diversify their supply chains or Indian producers who are being forced to find new destinations for their material.
It is also worth noting that imported OX is unlikely to rebalance the spot market considering delivery times, as current demand is for more prompt material.
"Given all current issues, Indian material has the potential to impact the market, but vessels will only arrive in March," another trader pointed out.
But some in the market have questioned the market impact of higher Russian domestic demand for OX, saying it could be exaggerated. The OJSC Kamteks-Khimprom plant until recently was the sole orthoxylene consumer in Russia, taking about 80,000 mt/year, according to a source. The capacity expansion comes in a form of a new PA producer, Roshalsky Ltd, which will consume about half of what Kamteks uses, the source said.
The cumulative effect of slower momentum in OX production and new consumption volumes could have created the impression of reduced imports coming from Russia, a source said, adding that they have seen "no significant reduction in exports."
THE BOTTOM LINE
The fundamental difference of the European OX market from PX and MX markets make it harder for industry participants to predict where the price ceiling is.
"OX is ... less liquid and not as big a spot market either," a trader told Platts, "The tendency there is for more contract business."
With a lack of consensus on current market fundamentals, buyers and sellers in the market remain unsure on where to price their material. The key factors to look out for are adjustments to operating rates in Europe, any Russian volumes that may find their way to the ARA region and potential delays to shipments from India.
Follow us on twitter @petrotahlil
Source : Platts
END