Brazilian petrochemical producer Braskem will permanently shut down the smaller of its two chlor-alkali plants, the company said Friday.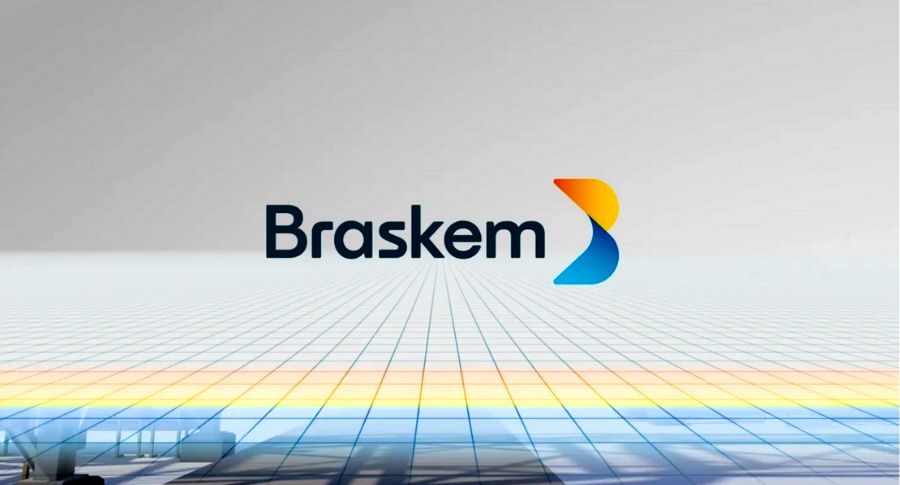 Petrotahlil :In a notice to shareholders late Thursday, Braskem said it would begin shutting the 41-year-old plant down in April.
The facility in Camacari, Bahia, has a capacity of 79,000 mt/year of caustic soda and 64,000 mt/year of chlorine.
Braskem said Friday the plant makes raw material for customers and third parties, and is not part of the company's polyvinyl production chain in the neighboring state of Alagoas.
"The market will not be affected by its closure," the company said. "The main customers were informed in advance and have already sought solutions, such as importing the material."
The company also said in its notice to shareholders that the shutdown was "explained by the end of the facility's useful life."
The shutdown will leave Braskem with no chlor-alkali production in Brazil, and wholly dependent on imports.
In May last year, Braskem shut the larger of its two Brazilian chlor-alkali plants and its sole downstream ethylene dichloride facility in Alagoas. Those closures came shortly after Brazil's Geological Survey issued a report linking Braskem's Alagoas salt mining operation to geological damage in the city of Maceió, including fissures and a small earthquake in March 2018.
BAHIA PLANT UNRELATED TO ALAGOAS SYSTEM
Braskem said Friday that the Alagoas plant is in a different system and unrelated to the Bahia plant. The Bahia facility is used to sell raw material to customers and third parties.
The larger chlor-alkali plant has a capacity of 460,000 mt/year of caustic soda and 400,000 mt/year of chlorine, and the EDC plant's capacity is 520,000 mt/year.
Braskem aims to restart those Alagoas plants in the first half of this year, but the company has to find another source of salt to feed the chlor-alkali facility. Braskem said last year that it will permanently shut the Maceió salt mine, and the company is looking into sourcing salt from neighboring Rio Grande do Norte state, or possibly establish a new salt mine in a more rural part of Alagoas.
Braskem had already imported salt to feed the smaller Bahia chlor-alkali plant.
Chlorine mixed with ethylene makes EDC, a precursor to construction staple PVC. Caustic soda, a byproduct of chlorine production, is a key feedstock for alumina and pulp and paper industries.
Brazil is the largest market for US export caustic soda, and last year's shutdowns sharply increased that demand pull.
US caustic soda flows to Brazil from January through October 2019 rose 22.6% to 2.2 million mt compared with the same span of 2018, according to US International Trade Commission data.
Braskem's EDC import demand rose as well so Braskem could maintain downstream PVC production. US EDC flows to Brazil nearly tripled in the January through October period last year to 246,536 mt compared with the same 10 months of 2018, USITC data showed.
Follow us on twitter @petrotahlil
Source : Platts
END