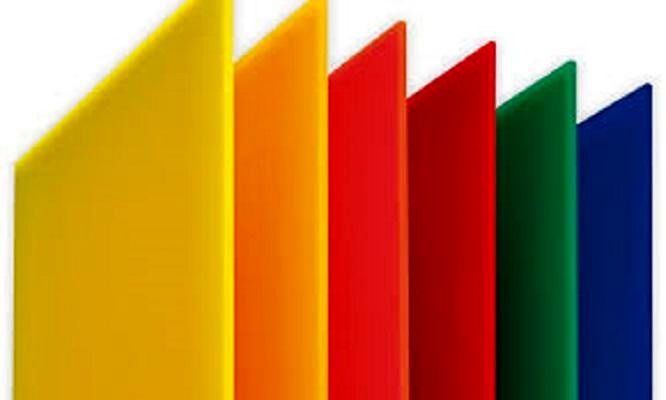 Petrotahlil - The local homo-PP markets in Thailand, Vietnam and Indonesia have recovered from a prolonged decline in the wake of the rebound in import prices. Reduced availability has helped sellers adopt a firmer stance on their offers since early January.
Prices rebound from around 4-year low
According to data from ChemOrbis Price Index, the weekly averages of homo-PP prices on FD Vietnam/Thailand/Indonesia basis rebounded around three weeks ago – after hitting their lowest levels since the first quarter of 2016.
Thai PP market up 7% since late Dec
The weekly average of homo-PP raffia prices on FD Thailand basis has increased around 7% since the market hit its four-year low in late December, as ChemOrbis data reveal.
A trader commented, "Prices witnessed visible gains, particularly early last week – after crude oil futures surged amid US-Iran tensions. The market has seen additional increases this week, yet the enthusiasm for fresh purchases has declined as the crude oil spike proved short-lived. Supply is slightly limited ahead of a domestic producer's shutdown."
The local producer IRPC is planning to conduct a month-long maintenance at its 775,000 tons/year PP unit starting from February.
PP makes a strong start to the year in Vietnam
After reaching its lowest level since March 2016, Vietnam's local homo-PP market welcomed the new year with price increases. Data from ChemOrbis Price Index suggest that the weekly average of local raffia prices has climbed around 3% in the first half of January.
Traders in the country attributed the recent price rebound to supply limitations both in the region and in the Middle East amid planned/unplanned shutdowns.
Consecutive hikes from local producers in Indonesia
An Indonesian producer has applied a cumulative increase of IDR980,000/ton ($72/ton) on its local homo-PP prices since last week, traders reported.
"Local producers are standing firm on their offers due to lower supply levels amid some plant shutdowns," a trader noted.
Indonesia's local homo-PP market rebounded from its four-year low two weeks ago, according to the weekly average data.
Lower crude, upcoming holiday cast a shadow over sentiment
The fact that crude oil futures have erased their earlier gains and followed a mostly downward path since last week is casting a shadow over PP sentiment across the local markets in Southeast Asia, a few sellers agreed.
"Buyers purchased a lot either in late December when prices hit their bottom, or last week when crude oil prices spiked. However, they have retreated to the sidelines this week as prices are not likely to see any major gains over the near term amid declining oil futures," opined a Thai seller.
In the meantime, trading activity is expected to decrease starting from next week ahead of the Chinese New Year holiday, which is celebrated widely in Southeast Asia.
A trader based in Vietnam commented, "Reduced supplies may continue to support the firming PP trend in the near term, but buyers have already become cautious since crude oil futures cancelled their earlier gains mid last week. Demand is not likely to be brisk in the weeks to come also due to the Lunar Year holidays."
Follow us on twitter @petrotahlil
Source :ChemOrbis
END