An explosion and fire Monday damaged Sasol's new low density polyethylene plant at its Louisiana complex as the unit was coming online while wrapping up commissioning, the company said Tuesday.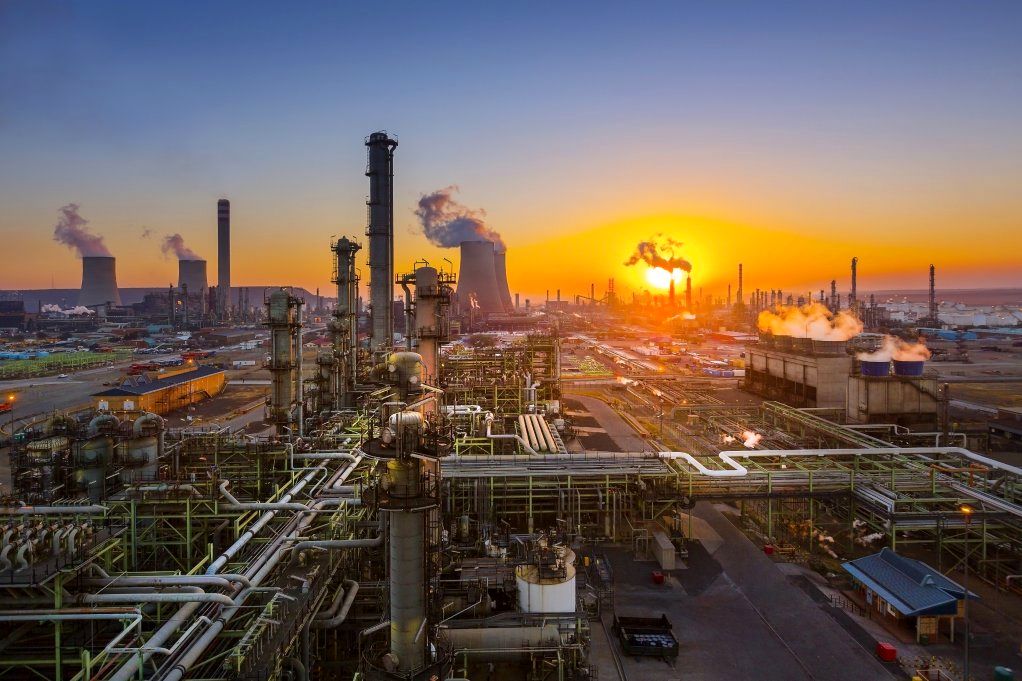 Petrotahlil - The company's new 1.5 million mt/year cracker was not affected by the incident and was operating at its nameplate capacity, the company said.
The 420,000 mt/year LDPE unit "has been shut down and an investigation is underway to determine the cause of the incident, the extent of the damage" and impact on its startup schedule, Sasol said. No one was hurt in the blast.
Sasol had intended to start up the cracker and LDPE plant by the end of 2019, but shut the cracker in late November to replace an acetylene reactor catalyst because it had only reached 60% of its capacity. The company initially started up the cracker in July, but brought it down to address a heat exchanger problem before resuming its startup in August.
Last month the company finished the second repair, resumed startup, and worked to finish commissioning and transition to startup of the LDPE plant as well.
The cracker and LDPE plant are part of Sasol's $12.6 billion-$12.9 billion Lake Charles Chemical Project (LCCP), a new chemical complex. A 470,000 mt/year linear low density PE plant started up in February last year. Rounding out the LCCP newbuilds will be this month's startup of an ethoxylates facility and Guerbert alcohols unit followed by the March startup of a Ziegler alcohols unit.
NEW PLANT IN FIRST WAVE
Sasol's new LDPE plant was one of 13 that had been slated to come online from 2017 through 2019, the first wave of new petrochemical infrastructure to emerge from the US natural gas shale boom, adding 6.4 million mt/year of capacity. Another 7.27 million mt/year is planned to start up after 2020, according to company announcements.
Sasol's new cracker is the seventh of eight that had been expected to start up in that first wave. The eighth is a 1.5 million mt/year facility at Formosa Plastics USA's Point Comfort, Texas, complex, which was delayed from its year-end 2019 startup as well. Formosa has not disclosed a new startup target date, and the company also delayed startup of its new 400,000 mt/year LDPE plant at Point Comfort.
All told, the first wave will bring online nearly 10 million mt/year of new ethylene capacity, while the second wave — through the 2020s — is expected to add another 8.3 million mt/year.
Sasol's LCCP started with a $9 billion price tag, but grew to the current estimate as labor costs increased and officials discovered delayed reporting of issues with internal controls and flawed forecasts.
Follow us on twitter @petrotahlil
END