The US ethanol crush margin fell for a fifth straight week Monday, falling to minus 1.91 cents/gal, a drop of 2.22 cents/gal since December 23, the last time S&P Global Platts published its crush margin tracker.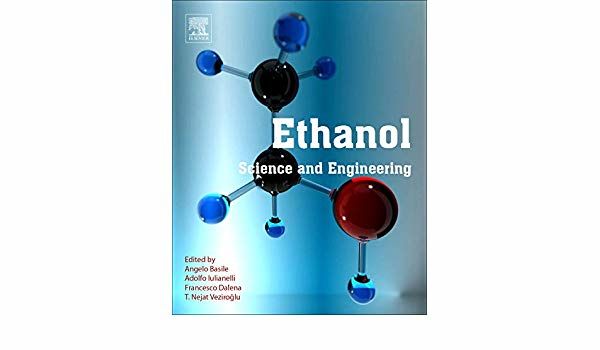 Petrotahlil :The decline came as ethanol prices tumbled, while feedstock corn prices only dropped slightly.
Platts assessed Chicago Argo ethanol at $1.3675/gal Monday, a 2.4-cent fall compared with December 23.
The front-month corn futures contract dropped to $3.8825/bushel on Monday, 0.50 cents lower than on December 23.
A simple crush margin can be calculated by dividing the cost of corn per bushel by 2.8, the number of gallons of ethanol that a bushel of corn can produce. The resulting number is the cost of corn per gallon of ethanol.
Liquidity in US ethanol markets has dropped in the last week due to the holiday season.
US ethanol production averaged 1.083 million b/d in the week that ended December 20, a 19,000 b/d increase compared with the previous week, US Energy Information Administration data showed Friday. S&P Global Platts Analytics forecasts ethanol production will rise 1,000 b/d to 1.084 million b/d in the next report from the EIA.
Production was also at its highest level since the week that ended June 7, when it reached 1.096 million b/d. Production was up 41,000 b/d year on year, according to the data.
Total US stocks dropped 329,000 barrels last week to 21.469 million barrels, the second consecutive weekly drawdown. Stocks were 1.664 million barrels lower year on year, according to the agency.
Four of the five defined regions saw declines in ethanol stocks last week, the data showed. The Gulf Coast led all declines with 280,000 barrels to finish the week with 3.796 million barrels. The Gulf Coast is the origin for most US ethanol exports, as well as a large consumption hub.
East Coast stocks fell 242,000, or 3.29%, compared with the previous week. Inventories on the West Coast region dropped 207,000 barrels, or 6.70%, to 2.881 million barrels. There were no imports, according to the EIA. Ethanol imports typically flow into California, as imported sugarcane-based ethanol from Brazil generates more value from carbon credits under the state's Low Carbon Fuel Standard.
The Midwest region saw the country's lone increase in stocks, with a rise of 402,000 barrels to 7.272 million barrels. The Midwest is the home to most of the US' ethanol plants, and is a dominant hub for trading the biofuel.
Follow us on twitter @petrotahlil
Source :Platts
END