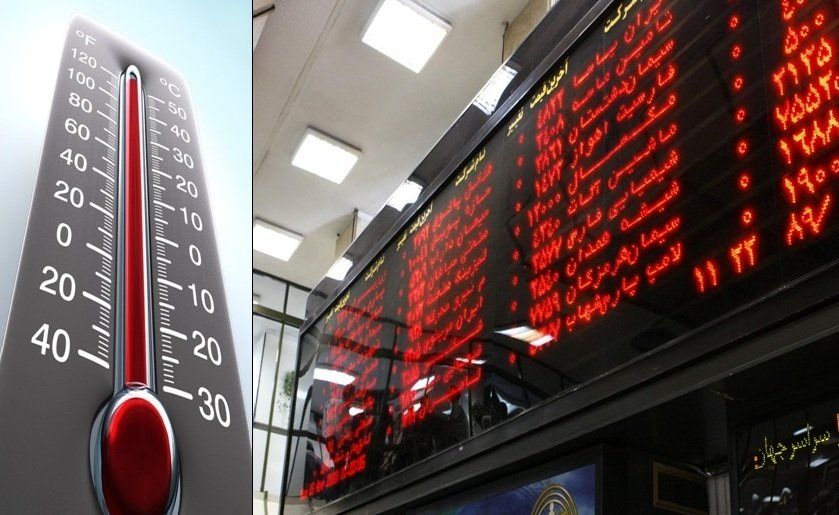 Petrotahlil :After a one-day hiatus, the stock market in Tehran resumed its record-setting rally climbing more than 1% on Saturday.
The main gauge of Tehran Stocks Exchange TEDPIX added 3,904.98 points to stand at record high of 343,291.8 for the day.
TSE was bullish for 17 consecutive sessions thanks to fluctuations in the foreign exchange market, before hitting a flatline on Wednesday.
With currency rates approaching relative stability, investors in the stock market seem buoyed by the potential spillovers and inflationary expectations emanating from soaring currency prices.
Follow us on twitter @petrotahlil
END