The CEO of TOPPICO Holding the permit for building the first mini-GTPP plant had been obtained and the project would be built as the second phase of Khorasan Petrochemical Plant.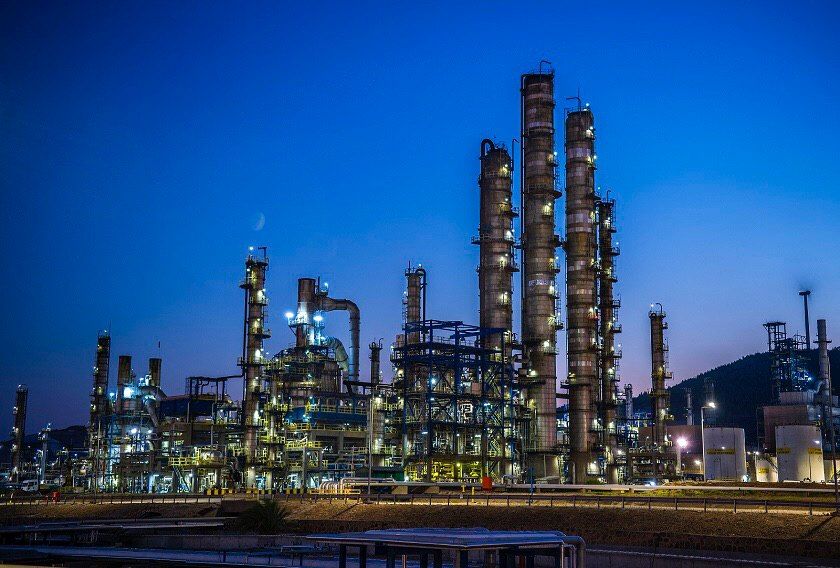 Petrotahlil :Addressing a gathering of senior petrochemical officials on Wednesday, Mahmoud Makhdoumi said the project would be built with 120,000 tons/year of production capacity with an estimated investment of 500 million dollars.
He further said the items produced in the facility would be consumed in the methane chain.
20% of the project's stakes would be possessed by Petrofarhang Holding and 60% by TOPPICO, he said, adding the remaining 20 percent would be owned by the National Petrochemical Company.
The official further said that the savvy for building the project would be supplied by the Research Institute of Petroleum Industry.
Follow us on twitter @petrotahlil
END