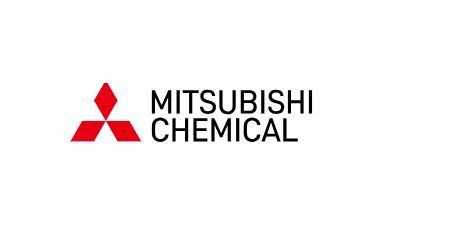 Petrotahlil :Japan's JXTG Nippon Oil & Energy and Mitsubishi Chemical have decided to form a joint venture in the Kashima complex in the east coast to consider ways to optimize operations of refining and petrochemical production, the companies said Thursday.
Under the 50:50 joint venture, which will be established in mid-November, JXTG and Mitsubishi Chemical will look at how the companies can boost competitiveness further by effectively using feedstocks for gasoline and petrochemical production in the Kashima complex, the companies said.
The move by JXTG and Mitsubishi Chemical followed a policy report issued by the Ministry of Economy, Trade and Industry in July 2018, calling for closer cooperation between refineries and petrochemical plants to boost international competitiveness.
Japan's petrochemical companies have been accelerating cooperation -- such as joint purchase of feedstocks -- in a bid to reduce production cost of petrochemical products amid intensifying competition.
Mitsubishi Chemical has a steam cracker in Kashima with an ethylene production capacity of 564,000 mt/year. It shut one steam cracker there in 2014 -- which has an ethylene production capacity of 375,000 mt/year -- following a sluggish petrochemical demand in the country.
JXTG currently supplies naphtha via pipeline from the 197,100 b/d Kashima refinery to Mitsubishi Chemical's steam cracker in the Kashima complex. JXTG's Kashima refinery also has a 35,100 b/d condensate splitter.
Follow us on twitter @petrotahlil
END