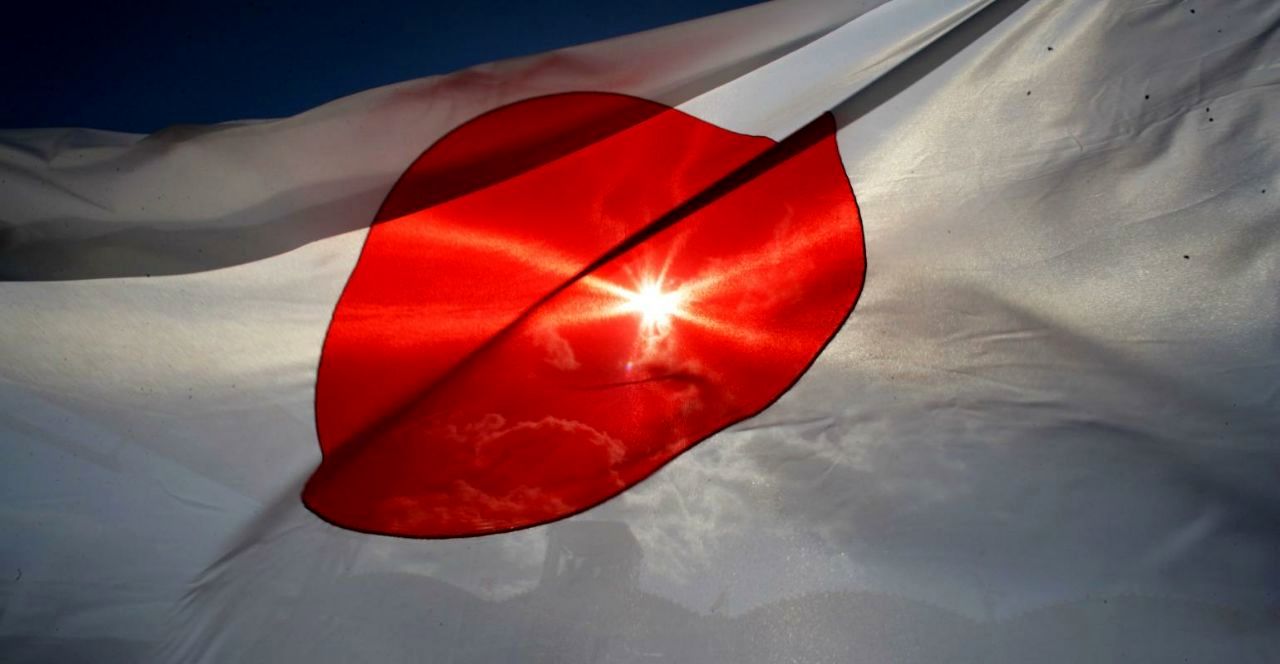 Petrotahlil :Japan's largest upstream company Inpex said Wednesday it produced a record average of 568,200 b/d of oil equivalent in the April-September period, driven by increased output from the Ichthys LNG project in Australia and Abu Dhabi oil fields.
Inpex's output for the six months was up 60% from 355,300 boe/d in the same period a year earlier as the Ichthys project, which Inpex operates, is boosting output toward the plateau level, coupled with increasing production from both onshore and offshore Abu Dhabi oil fields, a company spokesman said.
"The Ichthys LNG project is approaching the point where it is more or less on the verge of reaching the plateau production level," the spokesman said, noting it is ahead of schedule from its initial estimate to reach the plateau output in about two to three years from July 2018, when it started producing gas from the wellhead.
Ichthys cargoes
Since the commencement of shipment of condensate and LNG in October 2018 and LPG in November 2018, the Ichthys project has moved 84 cargoes of LNG, 20 cargoes of LPG, 24 cargoes of field condensate and 14 cargoes of plant condensate, the spokesman said.
Over July-September, the Ichthys project shipped 29 cargoes of LNG, 8 cargoes of LPG, five cargoes of plant condensate and seven cargoes of offshore condensate, compared with 24 cargoes of LNG, six cargoes of LPG, seven cargoes of field condensate and five cargoes of plant condensate over April-June, he added.
Inpex has a 66.245% stake in the Ichthys LNG project, with a capacity to produce 8.9 million mt/year of LNG, 1.65 million mt/year of LPG and 100,000 b/d of condensate at peak.
Abu Dhabi expansion
In Abu Dhabi, Inpex has a 5% stake in the ADCO onshore concession, where steps are being taken to pursue development to increase the production capacity to 1.8 million b/d.
It also has a 10% stake in the Lower Zakum oil field, a 12% stake in the Upper Zakum oil field and a 40% stake in the Satah and Umm Al-Dalkh oil fields offshore Abu Dhabi.
As the asset leader in the Lower Zakum oil field, Inpex is working with Abu Dhabi National Oil Co. and other partners to lift production capacity of the offshore field to 450,000 b/d.
ADNOC plans to boost its oil production capacity to 4 million b/d by 2020 and 5 million b/d by 2030. It has awarded international oil companies stakes in concessions to help reach its target.
ADNOC this week boosted its reserves by 7 billion stock tank barrels of oil and 58 trillion standard cubic feet of conventional gas, moving the UAE from seventh to sixth largest in both global oil and gas reserves with a total of 105 billion STB of recoverable oil and 273 trillion SCF of conventional gas.
Follow us on twitter @petrotahlil
END