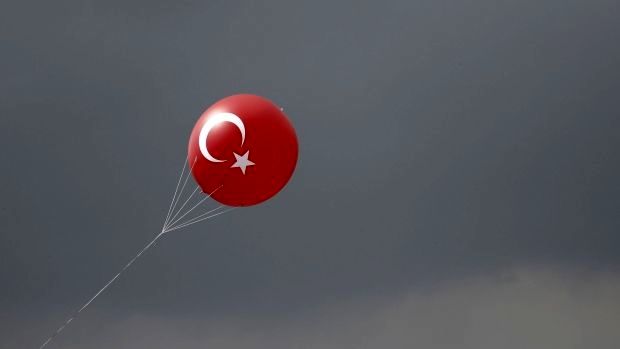 Petrotahlil :After contracting by 7.5% in the first half of the year on a yearly basis, total polymer import volume of Turkey increased by a sharp 13% in the third quarter year-over-year, ChemOrbis Import Statics showed. Along with the rebound in Q3, cumulative polymer imports compensated some of earlier losses and ended the nine-month period only slightly down by 1.5%
Considering the fact that Turkey's economy is expected to post an 'almost zero' growth in 2019 after the contraction in the first half, a drop in imports was already expected. If markets show a similar performance in the last quarter, as in the third quarter, import polymers demand may end the full year with a marginal decrease, having felt the impact of the slower economy to a limited degree.
Homo-PP imports post highest nine-month total ever
During the January-September period, Turkey's homo-PP imports increased 7% year-on-year, after falling to the lowest levels since 2017 in the first half of the year. The import performance of the first three quarters achieved the highest nine-month total ever. On the other hand, imports of PP copolymer, declined during the same period, albeit at a slower rate than in the first half at 3%.
LLDPE imports stand out as an exception
Nine months into the year, imports of HDPE and LDPE stood 7% and 6% lower respectively from a year earlier period. The import volume for HDPE was the lowest nine-month figure since 2010 while LLDPE imports logged the lowest nine-month total since 2012.
Imports for styrenics remain unchanged
Demand for styrenics in Turkey was static through the first nine months of the year. PS imports remained relatively unchanged from a year ago period, as did the imports of ABS, with only marginal decreases in the overall volumes.
South Korea, the top ABS supplier of Turkey, exported 3% more than it did in the same period of 2018, accounting for the 63% of the total ABS imports in Turkey.
PVC bears the brunt of slump in imports
Among all polymers, PVC imports suffered the largest declines. In the first nine months of the year, import demand for PVC slumped more than 13% compared to a year ago period in Turkey. The yearly decline was much larger at 20% in the first half while the improving demand for import PVC appears to have pared some of this loss in the third quarter.
France maintained its status as the top PVC supplier of Turkey during the January-September period, filling the absence of the US. However, Turkey's PVC imports from the major European suppliers, such as Spain, Belgium, the UK and the Netherlands, saw notable declines year-on-year.
Follow us on twitter @petrotahlil
END