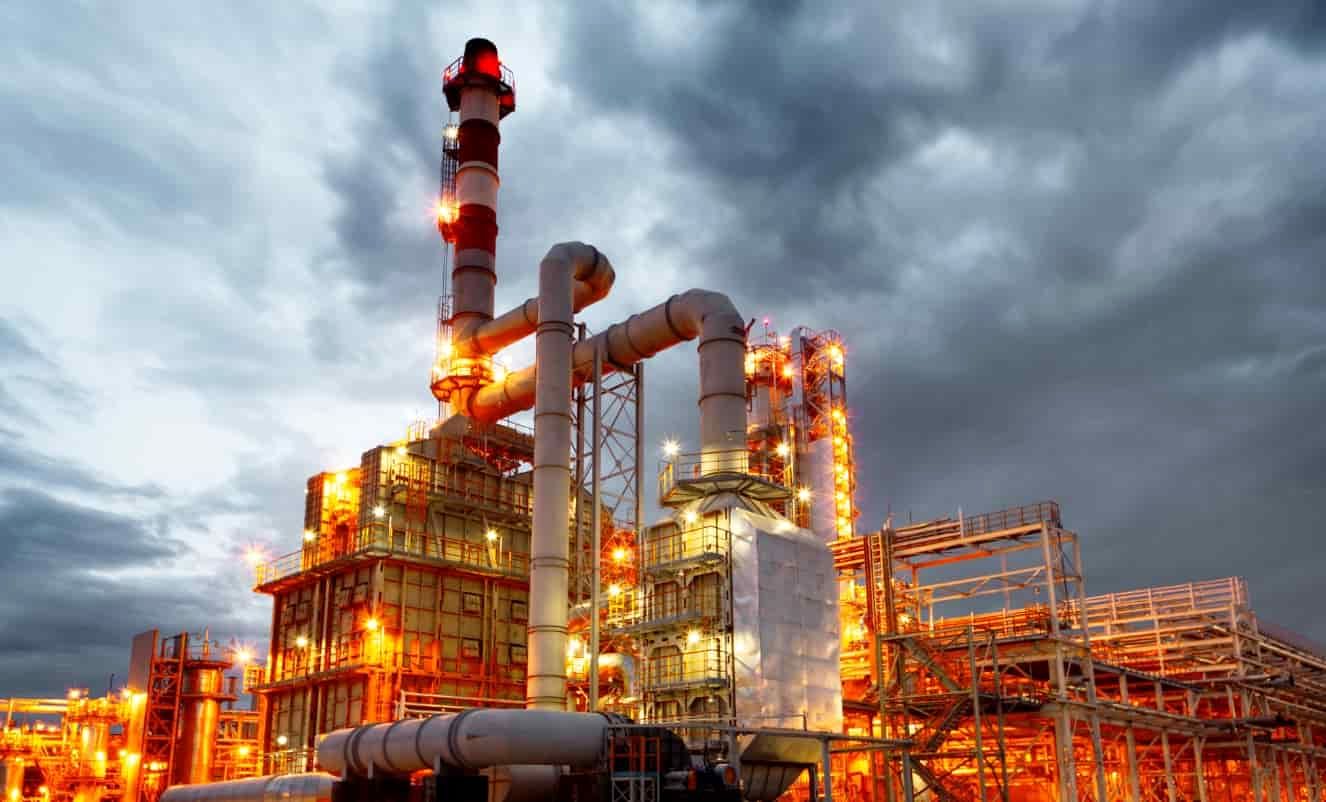 Petrotahlil :Several petrochemical producers announced their third quarter reports, with results ranging from minor changes to deeper losses in earnings. The quarterly reports have so far shown that the prevailing macroeconomic environment, which has been characterized by international trade uncertainties and geopolitical conflicts, has taken its toll on petrochemical earnings.
Downward pressure increases on challenging macroeconomic environment
As indicated in a report released by the International Monetary Fund, the global economy is in a synchronized slowdown, with growth estimates for 2019 downgraded to its slowest pace since the global financial crisis.
This subdued growth in the global industrial economy has been mostly driven by prolonged uncertainty on the US-China trade war as well as Brexit and geopolitical conflicts, especially in the Middle East. The escalation of tensions in the Middle East, meanwhile, has resulted in volatile oil prices, which in turn impacted selling prices of petrochemical products.
In line with the cooling in economic growth, the prevailing weakness in demand for automotive industry in Europe and Asia has also had an adverse effect on the earnings of several producers.
BASF's petchem division sees reduced sales growth
BASF, the largest chemical producer in the world, reported a 24% drop in its operating income for the July-September period. This decrease was primarily attributed to significantly lower contributions from the materials and chemicals segments, in both of which sales were considerably lower than in the prior-year quarter.
However, the largest sales decrease was seen in the company's petrochemicals division. Besides scheduled turnarounds and lower capacity utilization at some of its facilities, the petrochemicals division's sales were also heavily affected by lower selling prices.
INEOS reports lower EBITDA on weaker demand
INEOS Group's trading performance for the third quarter was also affected by weakness in demand amid trade tariff concerns and declining automotive sector, especially in Asia. Despite reporting stable polymers demand from Europe and North America, the company's overall EBITDA for the third quarter decreased 18% from a year ago period.
Dow's volume growth impacted by lower PE prices
For its packaging and specialty plastics segment, Dow reported a 4% decline in net sales despite a firmer volume growth, driven by higher demand from Asia Pacific as well as the European, Middle East, Africa and India (EMEAI) market. However, this volume growth was offset by lower local prices across all geographic regions amid reduced PE prices.
In total, Dow's quarterly net income from operations stood more than 50% lower from a year earlier period while net sales were down 15% versus results in the third quarter of 2018.
Saudi major's net income at lowest in a decade
SABIC, a Saudi major producer, was also unable to shrug off the challenging environment which exerted a downward pressure on petrochemical prices in the third quarter of 2019. The company's quarterly net profit slumped 86% from the previous year to its lowest in at least a decade while net sales fell 23% year-on-year during the same period.
Meanwhile, the Saudi major reported that the drone attack on Saudi Aramco oil facilities last month has had no significant impact on its third quarter earnings. However, the company also said that the attack resulted in a loss of around 400,000-500,000 tons of products, adding that this may be reflected in the fourth quarter results.
Two other Saudi petrochemical companies, each with a considerable market capitalization, also reported lower quarterly earnings. Yanbu National Petrochemical (Yansab) and Saudi Kayan Petrochemical's quarterly net profit plunged more than 70% and 73% respectively on a yearly basis.
Analysts expect lower earnings from rest of major producers
BP warned investors earlier this month, saying that its third quarter production was impacted by turnarounds and the Hurricane Barry. Although the producer is yet to announce its official results, this might dent its upstream and downstream margins greatly.
Quarterly earnings from other leading companies, such as ExxonMobil, Chevron, LyondellBasell and Trinseo are also expected to be revealed soon. However, based on the results announced so far and estimates from analysts, similar drops are likely.
Follow us on twitter @petrotahlil
END