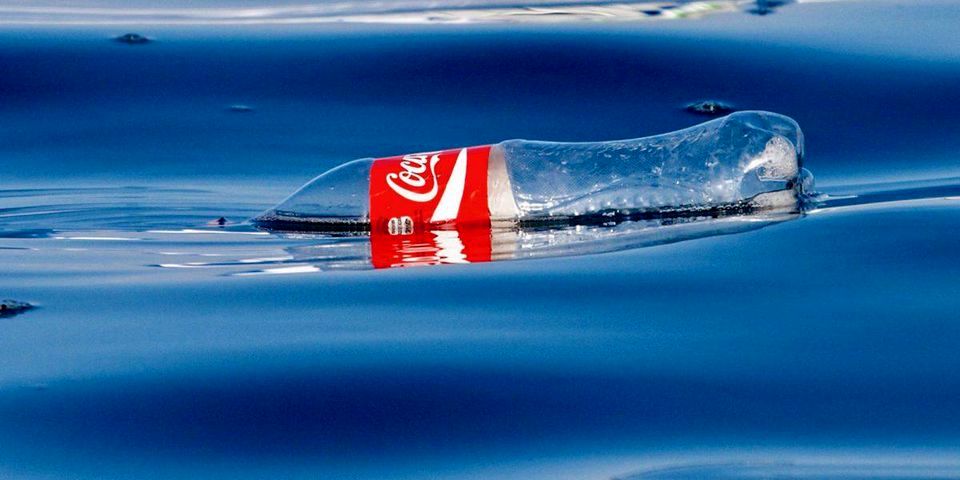 Petrotahlil :PET prices have witnessed additional decreases since the beginning of the week in the face of weaker upstream costs and thin buying appetite across Asian markets.
Except for a two-week recovery by early September, China's export and local PET markets have been bearish since early July, with the weekly averages losing 16% and 18% respectively, ChemOrbis Price Index shows. Having followed a similar path, import PET bottle offers in Southeast Asia have also retreated 14% within the same period.
Spot MEG, PTA prices head south in most part of Oct
Spot PTA prices on CFR China basis have lost $15/ton when compared to early October while spot MEG prices with the same terms have posted a decrease of more than $65/ton within the same period.
Meanwhile, the outlook for the Asian MEG market is bearish due to increasing supply amid new capacities and limited interest. This factor is likely to add further pressure on PET markets.
Demand muted on seasonal lull
Demand has been slow across regional markets lately as the fourth quarter indicates the low season for PET applications.
Apart from lower costs, unsupportive demand is cited as a factor pushing suppliers to lower their PET bottle offers down.
Chinese suppliers cut local and export PET offers
Several Chinese producers have applied weekly discounts of $10-20/ton on their export PET bottle offers this week while local PET bottle offers to their local market have also moved down by CNY100-200/ton ($14-28/ton).
Southeast Asian PET market also unpromising
Import PET prices in Southeast Asia have been losing ground, with suppliers maintaining their softer pricing in the region due to lack of support from the cost and demand side.
A Vietnamese trader commented, "PET bottle prices keep moving down mainly due to fading demand. Although it is now the time for stocking up amid approaching year-end preparations, market activities remain slow. Therefore, we think PET bottle offers have room for further losses in the days to come."
Follow us on twitter @petrotahlil
END