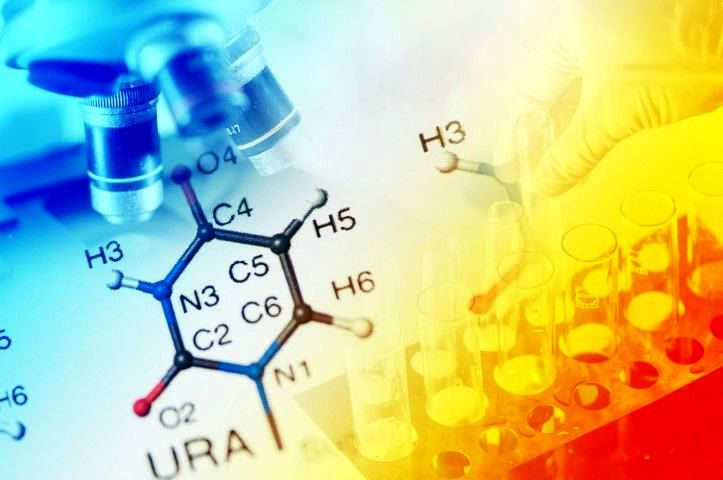 Petrotahlil(Tehran) :Asian petrochemicals markets are likely to remain bearish in the week ahead amid new plant startups, lackluster downstream demand and a supply glut in some of the markets.
In benzene, the impending startup of new refineries across the Asian region, namely Zhejiang Petrochemical, Hengyi Refinery and Petronas' RAPID, are expected to produce on-specification benzene by December 2019-January 2020, adding 1.54 million mt of supply to the Asian market and contributing to the weak sentiment going forward. While operations are unlikely to run at full capacities, the additional supply would displace exports at a time when US demand may be thin.
Meanwhile, the Asian styrene market is likely to be weak to stable as many participants will be away from the market, attending an industry conference in Guiyang. Bearish market sentiment is expected to persist this week unless demand picks up and bolsters prices.
Asian purified terephthalic acid prices are expected to come under pressure this week amid bearish sentiment. Even though immediate PTA demand is healthy in China, with downstream polyester producers keeping operations at a rate of around 90%, buying interest is expected to slow down soon as the traditional polyester peak season would have ended by end-October, market sources said.
Meanwhile, market participants are trading "based on expectations", especially in PTA futures listed on the Zhengzhou Commodity Exchange, which weighs on physical spot PTA prices, market sources said. In plant news, China's Yisheng Petrochemical has shut its 2.2 million mt/year No.4 unit at Ningbo over the weekend as well due to PX shortage for a couple of days, a source close to the company said Monday. Two other sources told S&P Global Platts that the duration of the shutdown is expected to last for three to four days. China's Hengli Petrochemical plans to shut its 2.2 million mt/year No.2 PTA unit at Dalian for around 10-12 days of maintenance on the October 26th, a source familiar with the matter said.
Persistently heavy methanol inventory at China's eastern ports and third-quarter GDP growth coming in at 6%, the slowest in 27 years, weighed on domestic ex-tank prices last week and is expected to cast a bearish pall on CFR China methanol prices this week.
Tank space at China's eastern ports are in short supply and demurrage costs have increased, while imports to China are expected to average one million mt each month in the fourth-quarter, trade sources said.
In the Asia polypropylene market, India announced big incentives and market protection until the month end, sources said. Buyers in the country were also well stocked at least until after Diwali, and would have no interest to buy.
Industry sources expect the Asian acrylonitrile price to slide towards the lower end of $1,500/mt this week as growing domestic supply in China pushed domestic prices by Yuan 500/mt lower to around 12,000/mt this week. Several plants were operating at full capacities after restarting from maintenance.
Follow us on twitter @petrotahlil
END