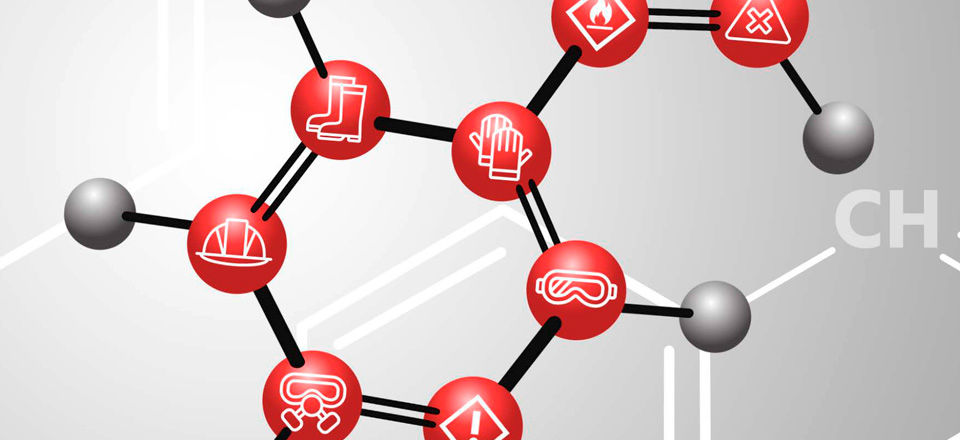 Petrotahlil :US spot styrene prices have fallen sharply in October pushing styrene margins on a spot basis into negative territory.
Platts assessed prompt spot styrene prices on an FOB USG basis at $865/mt on Wednesday. The marker has shed $45 since October 1.
At that level, styrene margins were negative, Platts data showed. With the October benzene contract at 260 cents/gal ($778/mt) and the September ethylene contract at 29 cents/lb ($639/mt), styrene production costs were estimated at near $868/mt, leaving a margin of roughly minus $3.40/mt.
The thin margins have negatively impacted spot activity in recent days with a producer noting he had little interest in producing incremental tons and was focused on fulfilling contractual obligations.
The near-term outlook was unlikely to improve significantly as the declining spot styrene prices have come amid ongoing maintenance by producers in both Europe and North America.
Sources have noted that roughly 24% of European styrene capacity is offline with two planned producer outages, expected to conclude in November. A third North American producer was also heard undergoing planned maintenance in October though details were not immediately available.
Sources have noted that when these units return from maintenance, the associated increase in supply would further pressure prices. The pressure could be seen as spot styrene values stood at a roughly 10.36% discount to the domestic formula-based price of $965/mt.
Though styrene prices were expected to remain under pressure, production costs were likely to fall as well with an expected decline in the November benzene contract. Prompt spot benzene prices were last assessed at 235 cents/gal DDP USG, roughly 9.6% below the November contract. Benzene constitutes the largest component of the styrene feedslate.
Follow us on twitter @petrotahlil
END