A&R Logistics is planning new export facilities at two US East Coast ports as US polyethylene production and exports grow, the Houston-area resin logistics company said Tuesday.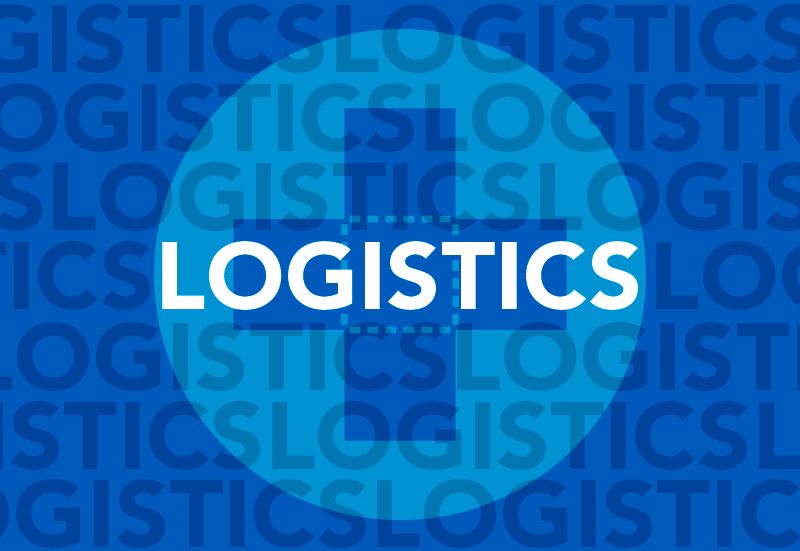 Petrotahlil :The company plans to open a new export facility at the Port of Savannah in Georgia late next year with initial ability to package up to 43,091 mt/month. The 2 million square-foot facility will be able to expand packaging capacity to 172,365 mt/month.
The announcement came a week after the company said it also will open a 1 million mt/year new resin packaging facility near the Port of Charleston in South Carolina as well that will start up in the fourth quarter of 2020.
That facility will start with packaging capacity of 43,091 mt/month, with ability to expand to 86,182 mt/month.
The US is adding more than 13.67 million mt/year of new polyethylene production capacity from 2017 through the 2020s. Nearly 34% of that new capacity, or 4.63 million mt/year, is operational, with another 1.77 million mt/year slated to start up by year's end.
The vast majority of US polyethylene exports ship out of the Port of Houston, the second-largest petrochemical port in the world behind Rotterdam, largely because most of the new production sits along or near the Houston Ship Channel.
However ports in Charleston and Savannah, as well as New Orleans and Los Angeles, have marketed themselves as alternatives to Houston. All five are seeing sharp growth in PE exports.
According to US International Trade Commission data, 1.47 million mt of PE shipped out of Houston in the first half of 2019, up 58% from the January-June period of 2018. New Orleans shipped out nearly 192,000 mt over the same period this year, more than triple the amount exported from the port in the first half of 2018, which moved the port to second place from third.
Charleston moved out 134,329 mt in the January-June period this year, nearly triple the 46,005 shipped out in the first half of 2018, moving that port to third place from fourth last year. Los Angeles fell to fourth place in the first half of this year from second place in the year-ago period, just behind Charleston with 134,017 mt in PE exports, though volumes shipped out increased through June this year by 21%.
Though Savannah moved out the least of the five in the first half of this year, its exports of 47,269 mt was 13 times higher than 3,450 mt exported in the January-June period of 2018.
A&R has a smaller PE export facility at the Port of Savannah, with a capacity of up to 12,927 mt/month, and had been seen as a test site.
The company also said on Tuesday that it will open its global export division headquarters at the Port of Savannah as well, "to support global supply chain development for the chemical industry."
Polyethylene is used to make the world's most-used plastics, such as milk jugs, grocery bags, shampoo bottles, food packaging and wrap.
Follow us on twitter @petrotahlil
END