Negative margins for paraxylene production based on feedstock isomer-grade mixed xylene has led some Chinese PX plants to lower production rates and undergo shutdowns, market sources said this week.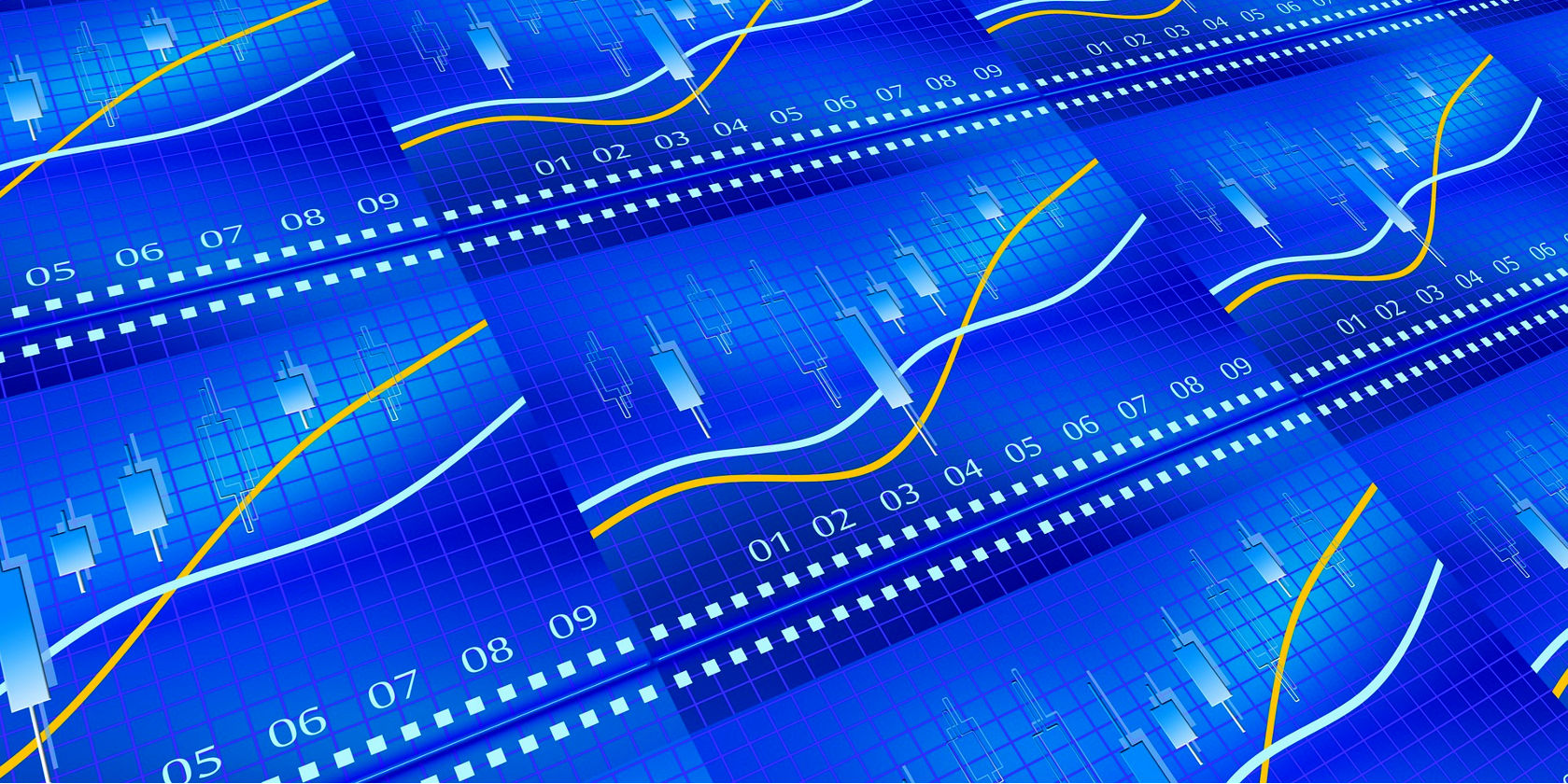 Petrotahlil :China's Fuhaichuang Petroleum and Petrochemical, formerly known as Dragon Aromatics, has shut one of its two PX lines at Gulei, Fujian province on October 14, a source close to the company said Tuesday, adding that the shutdown was due to the poor margins caused by the narrow spread between PX and MX.
It was not immediately clear when the plant will restart, but market sources had earlier said the company was planning to shut a line for about one month in October.
The company has two lines that both can produce 800,000 mt/year of PX.
Also, Qingdao Lidong Chemical in Shandong province, has lowered its PX operating rate from 90% in August to 70% in early September, and continues to run at about 70%, a source close to the company said Tuesday, adding that this was also due to poor production margins.
The plant has a production capacity of 1 million mt/year of PX and about 270,000 mt/year of benzene
On a CFR basis, the spread between PX and isomer-MX was last assessed at $92.83/mt, well below the estimated breakeven levels above $120/mt. PX was assessed at $804.83/mt CFR Taiwan/China and isomer-MX at $712/mt CFR Taiwan.
In comparison, the spread hit a year-to-date high of $444.33/mt on March 11.
Meanwhile, Sinochem Hongrun's new 800,000 mt/year PX plant in the Weifang Binhai economic development zone in Shandong province was shut down last week, sources said, attributing the shutdown to technical issues.
Market sources said Hongrun had been selling MX cargoes in the domestic market, after the PX plant was shut down.
The shutdown is expected to last for two weeks, but that could not be immediately confirmed. The new PX plant was started in June, Platts reported earlier.
Hongrun is expected to sell about 30,000 mt/month of PX to Yisheng Petrochemical, China's largest purified terephthalic acid producer, which will be delivered by ship to the latter's PTA plants at Dalian,Platts reported earlier.
Follow us on twitter @petrotahlil
END