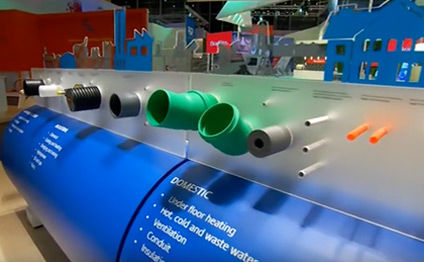 Petrotahlil :The current polypropylene prices are stable and a slight improvement is expected in Q4 2019 and in 2020, backed by higher demand, according to Khalifa AlMulhim, chairman of Advanced Petrochemical Co.
"Prices were affected by the US-China trade war; anyways, during summer, prices generally decline, which was the case for feedstock as well," AlMulhim said.
He also noted the company wasn't affected by the attack on Saudi Aramco's facilities in Abqaiq and Khurais, thanks to the reserve it has as well as supplies coming from Saudi Aramco Total Refining and Petrochemical Co. (SATORP).
He also said that polypropylene production wasn't affected at all during that period.
Commenting on Q3 2019 results, AlMulhim said higher administrative expenses were due to non-recurrent reasons such as the non-scheduled maintenance, donations and a change of the way the company calculates employees' annual bonuses.
"In 2020, we will see a slight increase in costs, which will be absorbed by the amendment of expats fees, in addition to the firm's drive to improve plants' efficiency," he stated.
The company posted a SAR 567 million during the first nine months of 2019, a 3 percent increase compared to SAR 553.1 million during the same period in 2018.
Follow us on twitter @petrotahlil
END