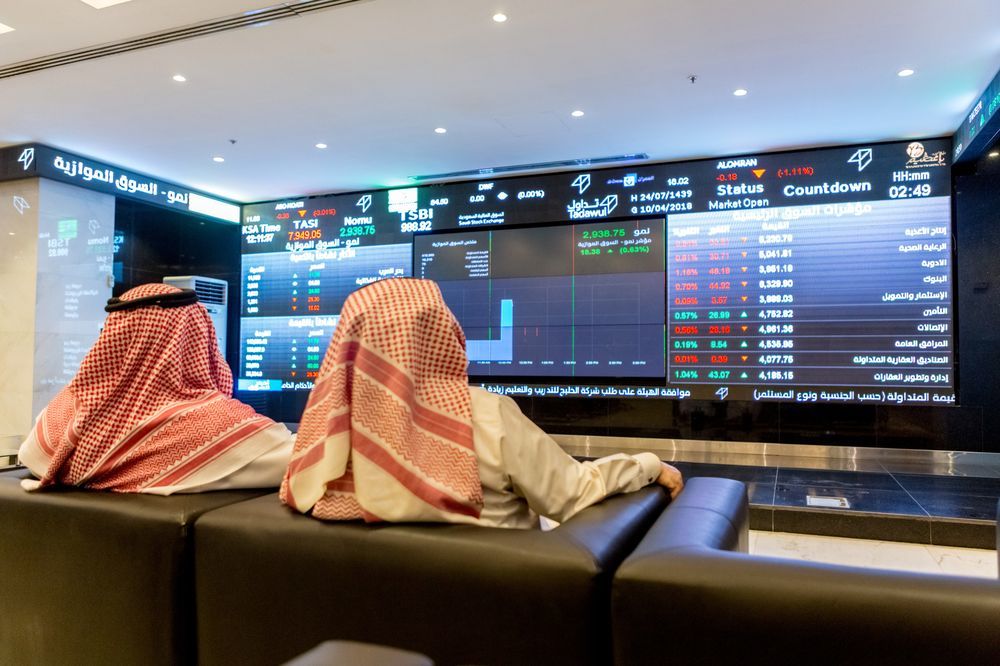 Petrotahlil :Bloomberg revealed that Saudi Arabia is preparing for the "largest event in history," the end of next week.
The agency published a report citing informed sources on the board of Saudi Aramco, saying it is currently preparing to give the "green light" for the initial public offering of Aramco, which will be the largest in history.
Aramco's board of directors will meet next Thursday, October 17, to issue its final decision on the initial public offering of Aramco shares and give the green light to the process.
The source stated the timetable for the offering, which would be as follows:
– Announcement of the intention of offering on October 20.
– The offer was published on 27 October.
– Subscriptions will open on November 3 and will be for two weeks.
– The end of November officially begins trading Aramco shares on the Saudi Stock Exchange.
Aramco's initial public offering [IPO] will not exceed 2% of the company's shares, Bloomberg said, expecting an initial public offering of around $ 40 billion, making it the world's largest and largest IPO.
Aramco's offer is expected to double that of the Chinese e-commerce giant Alibaba, whose 2014 IPO revenue reached $ 20 billion, according to experts.
Saudi Energy Minister Prince Abdul-Aziz bin Salman has said his country is aiming to launch an initial public offering [IPO] of Saudi Aramco as soon as possible.
The IPO is a cornerstone of a Saudi plan to achieve economic transformation to attract foreign investment and diversify away from oil revenues.
The IPO was suspended in 2018, when Aramco shifted its focus to acquiring a 70 percent stake in Saudi Basic Industries Corp. [SABIC].
A senior executive at Saudi Aramco said it was ready for an initial public offering [IPO], but the timing of the decision was up to the company's sole shareholder, the Saudi government.
Saudi officials said the government plans to list Aramco in 2020-2021, a deal that is the cornerstone of the kingdom's drive for economic transformation by attracting foreign investment and diversifying economic activities away from oil dependence.
The announcement came a few hours after it announced a net profit of $ 46.9 billion in the first half of this year, down from $ 53.02 billion a year ago.
The government announced earlier that it was the departure of Saudi Energy Minister Khalid al-Falih from Aramco's board of directors and the appointment of Yasser al-Rumayyan as chairman of the board of Saudi oil giant Aramco.
Follow us on twitter @petrotahlil
END