Enterprise Products Partners is moving ahead with the construction of a new propane dehydrogenation (PDH) plant at its Mont Belvieu, Texas, natural gas liquids hub, having signed LyondellBasell as its anchor customer, both companies announced on Thursday.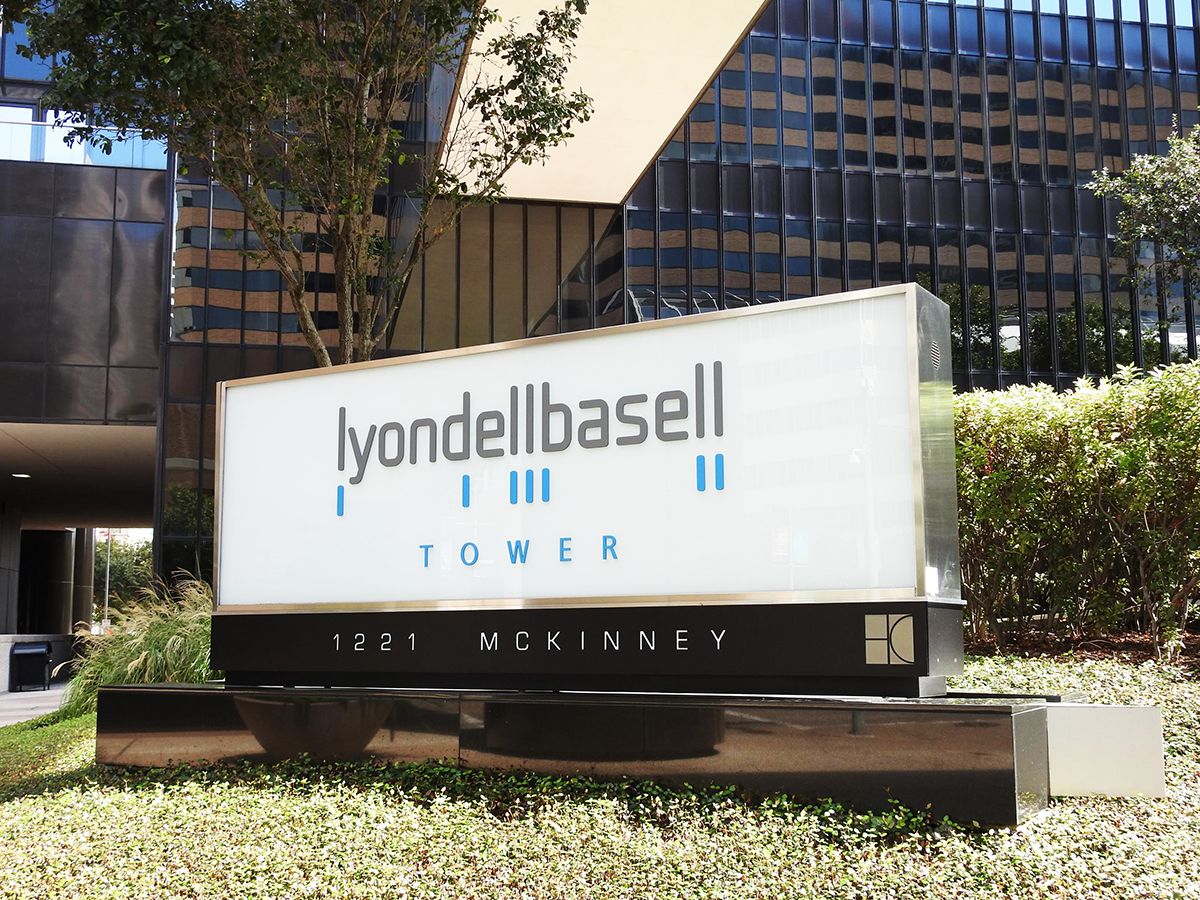 Petrotahlil :The new plant will have a capacity to consume up to 35,000 b/d of propane and produce up to about 750,000 mt/year of polymer-grade propylene (PGP), with startup planned for the first half of 2023.
Enterprise's plans to build more PDH plants is not new. Its CEO Jim Teague said during Enterprise's third quarter 2018 earnings call that the company was finalizing engineering and licensing agreements for a second PDH at Mont Belvieu, and could move ahead with a third as well.
According to documents filed last year with the Texas Comptroller's Office, each plant would have PGP production capacity of 750,000 mt/year, and cost "in excess of" $1.2 billion.
On Thursday, LyondellBasell announced that it executed long-term contracts to support the new plant's construction.
"Demand growth for these propylene-based products is strong and PDH 2 will provide cost-advantaged supply assurance to our customers, enabling expansion of their downstream businesses to satisfy this global demand," Teague said in a statement on Thursday.
LyondellBasell had considered building its own PDH, but CEO Bob Patel said during the company's investor day meeting on Tuesday -- two days before Thursday's joint announcement -- that the company had decided against it.
LyondellBasell is finishing construction of a new 550,000 mt/year high-density polyethylene plant along the Houston Ship Channel, and construction was underway on a new propylene oxide/tertiary butyl alcohol plant at its Channelview, Texas, site.
Patel said the company still aims to build a new polypropylene plant and another new polyethylene unit in the next decade, but growth plans do not include a new world-scale cracker or PDH plant.
"It's not that we've stopped doing organic growth. This is all about phasing the organic growth," Patel said. "But to be clear, we do not intend to build a greenfield cracker in the U.S. We do not intend to build a PDH in the U.S. That I can take off the table."
MORE PROPYLENE CAPACITY COMING
Enterprise is not the only company ready to build a new PDH plant. PetroLogistics in July announced plans to build a new 500,000 mt/year PDH unit on the US Gulf Coast using Dow's fluidized catalytic dehydrogenation (FCDh) technology. PetroLogistics built the first US PDH plant in 2010, and sold the 658,000 mt/year facility to Flint Hills Resources in 2014.
Last month, Dow also announced plans to retrofit one of its 1 million mt/year cracker in Plaquemine, Louisiana, to add capability to produce propylene using the same technology PetroLogistics will employ. The retrofit will enable production of more than 100,000 mt/year of on-purpose propylene, with startup expected by the end of 2021. The facility will maintain its current ethylene output.
In July, Enterprise announced plans to expand PGP export capacity at its Enterprise Hydrocarbon Terminal on the ship channel by 67,200 b/d. It is the sole PGP export terminal in the US.
Enterprise has yet to make a final investment decision on a third PDH. The company ramped up its first PDH unit in Mont Belvieu during the second quarter of 2018, reaching full capacity after repeated startup delays, including Hurricane Harvey's assault on the Texas Coast in late August and early September 2017. That unit also consumes about 35,000 b/d of feedstock propane.
Dow Chemical also faced repeated ups and downs bringing its 750,000 mt/year PDH plant online throughout 2016.
Those two plants and an older 658,000 mt/year unit, operated by Flint Hills, are currently the only PDH plants in North America.
Follow us on twitter @petrotahlil
END