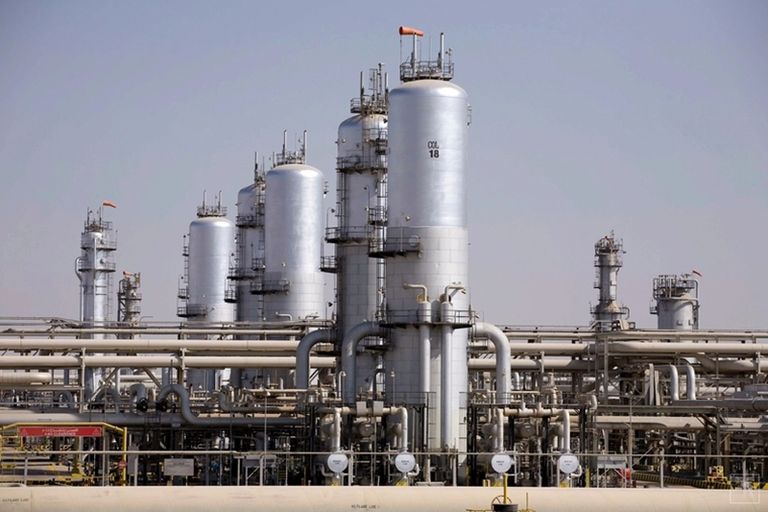 Petrotahlil :Saudi energy minister Prince Abdulaziz bin Salman bin Abdulaziz said full production has returned to its two sites in Abqaiq and Khurais oil fields, following the drone attacks on Sept. 14.
Giving a tour to the press on Sept. 20, Abdulaziz said the company was working to normalize the situation and bring production "to its previous tempo" by the end of the month.
In a statement issued Sept. 21, Saudi Aramco confirmed that "not a single shipment to its international customers" had been missed or canceled as a result of the attacks.
Separately, Saudi Aramco chairman Yasser bin Othman Al-Rumayyan said in a press conference Sept. 18 that the attacks would not delay a planned initial public offering of Aramco.
Drone attacks on Aramco's facilities in eastern Saudi Arabia led to disruption of the feedstock supply at some of the key petrochemical complexes in the country. The company was forced to halve its crude supply by 5.7 million barrels a day a result of the attacks, causing a spike in oil prices globally.
Follow us on twitter @petrotahlil
END