US trade participants said on Wednesday that a recent slew of efforts to raise domestic October prices by 8 cents/lb was mostly being driven by the aftermath of recent attacks in Saudi Arabia.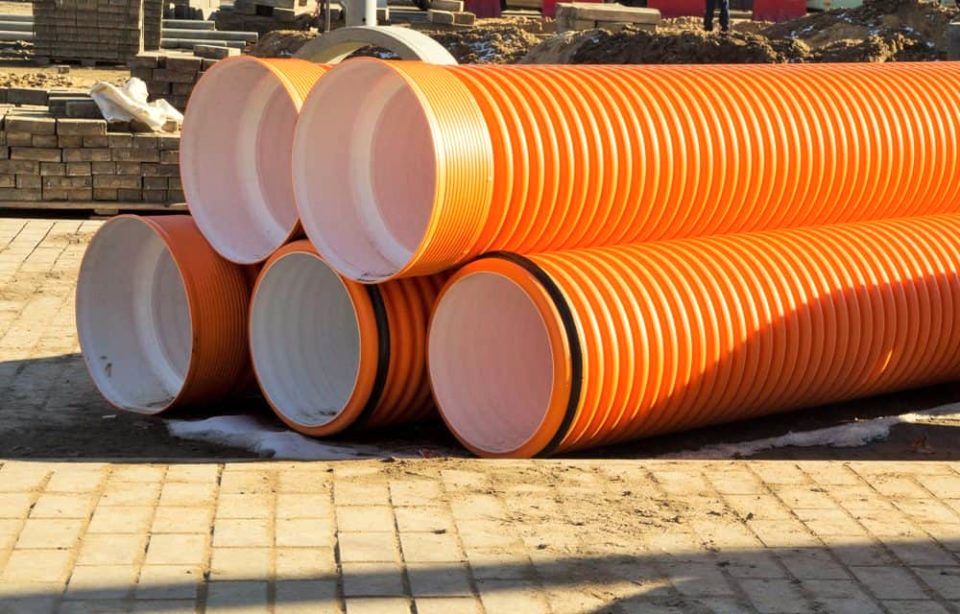 Petrotahlil :On Saturday, attacks on the Abqaiq processing facility and Khurais oil field shut over 5% of global oil supply.
US polyethylene trade sources have said that some producers have stopped offering material in the wake of those attacks as buyers and sellers continue to evaluate the impact on the market.
In a letter obtained by S&P Global Platts, ExxonMobil said Monday that in addition to the 3-cent price increase the company implemented effective September 1, the company will raise its prices come October 1 by 8 cents/lb for all high density polyethylene, low density polyethylene, linear low density polyethylene, Enable(TM), Exceed(TM) and ExceedTM XP polyethylene resins.
In a second letter to customers obtained by Platts, NOVA Chemicals said Tuesday it was increasing, effective October 1, its prices for all grades of polyethylene resins by 8 cents/lb. The October 1 increase will be in addition to a previous raise of 3 cents/lb implemented September 1, according to the letter.
In a third letter obtained by Platts, Chevron Phillips said Wednesday it would be raising its prices for polyethylene resins by 8 cents/lb effective October 1. This is in addition to the 3 cents/lb implemented on September 1.
Market participants said a fourth producer was also looking to increase its prices in October by 8 cents/lb.
As October pricing initiatives are on the table, US producers are still looking to increase their September contract prices following announcements that came out in mid-August. US producers said they were planning 3-4 cents/lb increases for all polyethylene grades, effective September 1.
Prior to the attacks in Saudi Arabia, market sources said they were expecting a decline in US polyethylene prices due to soft demand and ample supply. Domestic September contract prices are expected to be finalized in early October.
Follow us on twitter @petrotahlil
END