Growing concerns in the region and possible US retaliation;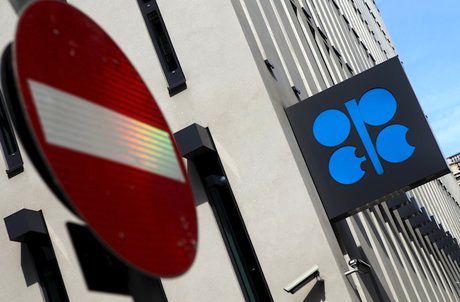 Petrotahlil :Growing concerns in the region about probabilityof military war and delays in cargo shipments appear to be the reason behind the decline in OPEC BASKET prices.Today's Brent and West Texas Intermediate BASKET OPEC prices were about 3 percent negative, despite a 10 percent rise.
According to Petrotahlil, growing concerns in the region, the probability of US retaliation and fears of a decline in oil and gas supplies are clear reasons that put OPEC countries in the throes. Meanwhile, natural gas prices rose about 2 percent today to change the world petrochemical market, which had lost its influence and links with the oil market for months.
So today Chinese traders pushed the price of polyethylene on the market to $ 15 a tonne as a result of rising natural gas prices,The price of polypropylene fiber has also been reported at $ 1010 to $ 1015 per tonne CFR.
Follow us on twitter @petrotahlil
END