East China's monoethylene glycol inventories at main ports tumbled almost 100,000 mt week on week to around 793,000 mt Thursday, surprising the market by returning to the normal range not seen since January, before a supply glut pushed stocks to record highs above 1.4 million mt in April.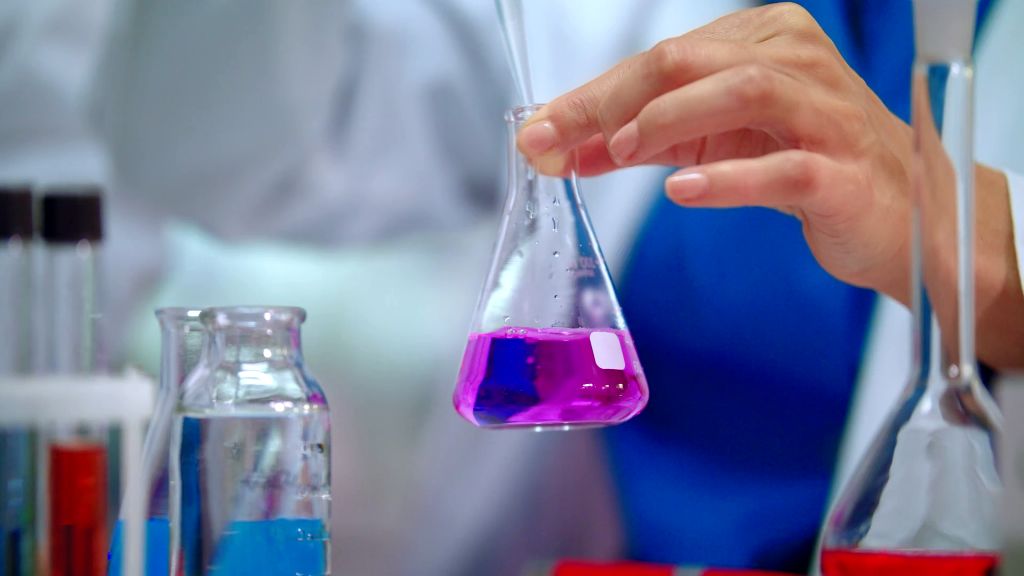 Petrotahlil :The sudden plunge has caught many participants by surprise as stocks had widely been expected to remain above 1 million mt for the rest of the year, and appears to have been triggered by MEG production cuts in Asia in response to poor profit margins -- which kicked in just before demand in the region perked up.
The supply glut that emerged in the second quarter weighed on Asian MEG prices for several months, and pressured the CFR China MEG marker to a 10-year low at $518/mt on May 14.
As a result, almost all Asian MEG producers were incurring losses in Q2 except for operators of ethane-based MEG plants.
The average profit margin in Q2 was calculated at minus $49/mt, minus $150/mt and minus $87/mt for naphtha-based, ethylene-based and coal-based MEG plants respectively, Platts data showed.
Hence, major Asian MEG producers cut operating rates in June and July, including Sabic, MEGlobal and Nan Ya Plastics, Platts reported earlier.
This reduction in supply cut China's MEG imports to a 20-month low at 628,013 mt in June, almost 200,000 mt below the typical monthly volume, according to China customs data.
It also came as China's domestic MEG production was tightening.
The overall rate of China's coal-based MEG plants has been hovering around 50% of total capacity since June, down from an average of 70% seen earlier in the year, a market source said.
Chinese conventional MEG makers also reduced operations to some extent over the same period due to the negative margins, the source added.
DEMAND FIRMS AMID PEAK SEASON
However, MEG demand from the downstream textile sector has shown signs of improvement since August, especially for the grades used for autumn and winter clothing, market sources said.
This was being reflected in the continuing decline in stocks of textile finished goods in China in recent weeks, another source said.
This firmness is expected to last through September, the traditional peak textile demand period for the year-end festive season, sources said.
Chinese polyester producers have been gradually raising operating rates from the mid-80% range in mid-August to above 90% currently, increasing demand for feedstock MEG, a source said.
Asian MEG prices are now being supported by the stronger fundamentals, with the CFR China MEG marker averaging $565/mt to date this week, after averaging $540/mt since May.
As a result, naphtha-based MEG plants in Asia are close to breaking even this week, while the margin for ethylene-based and coal-based MEG manufacturers has improved to around minus $100/mt and minus $30/mt respectively, Platts data showed.
However, most market participants remain cautious, wary that fundamentals in the Asian MEG market could turn weaker again with the impending startup of new capacity at year end.
This includes the Pengerang Refining and Petrochemical (PrefChem) project's 740,000 mt/year MEG line in Malaysia that is expected to be brought online in Q4, MEGlobal's new 750,000 mt/year MEG plant at Freeport in Texas that is targeting achieving on-specification MEG production by October, and Rong Xin Chemical Co. Ltd.'s new 400,000 mt/year MEG unit at Dalad in Inner Mongolia that is due to be started in October. Meanwhile, China's Zhejiang Petrochemical plans to bring online its new 1.4 million mt/year steam cracker in October, followed by its 750,000 mt/year MEG unit, Platts reported earlier.
Until then, the Asian MEG market seems set to stabilize, at least until after the China's National Day holidays in early October.
Follow us on twitter @petrotahlil
END