Petrotahlil: pipe grade HDPE by $120 drop reached to $960-1020/mt, CFR China.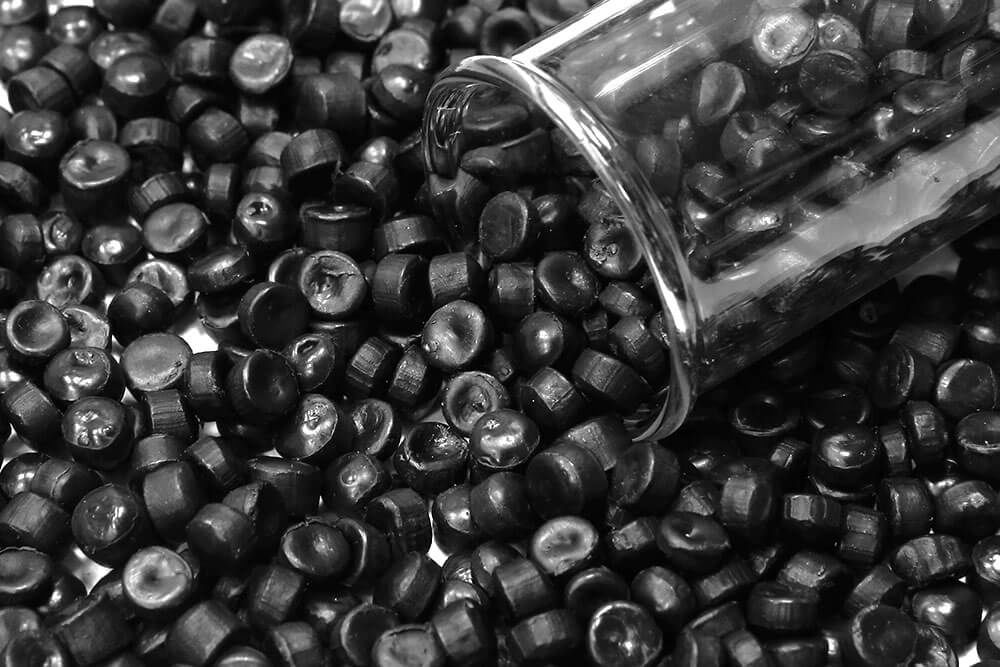 According to Petrotahlil this is while that korea pipe grade in Turkey reached to $980/mt, CFR mersin and İstanbul recently.
On the other hand korea cargoes have $20/mt cost for entrance to Turkey port therefore price reached to $1000/mt. but custom tariff for korea is zero. while iran cargoes tariff is %6/5.
So Iran pipe grade petrochemical cargoes for turkey market should be around $ 930-940, CPT that could compete with Korea cargoes.
However that forecasts show a drop in prices of pipe grade Korea cargoes in Turkey market so it seems in terms of market prices falling, offering discounted cargo to competitors can prevent sales at a lower price.
Follow us on twitter @petrotahlil
END