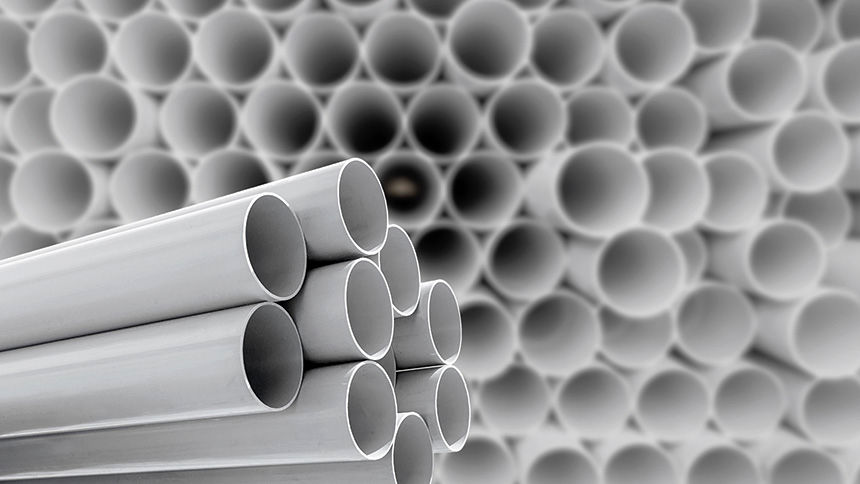 Petrotahlil :In Europe, most PVC deals for September have been concluded with decreases of €15-20/ton in the contract and spot markets, as was anticipated earlier. Buyers could obtain decreases matching 50% of the €40/ton ethylene drop or slightly lower than that as PVC shutdowns had limited to no impact on overall supply levels.
This stemmed from the fact that buying sentiment has yet to recover across the region, according to several players. A buyer commented, "Some converters were absent from the market for a longer time depending on their sector since they extended their summer holidays."
A source from a regional PVC producer commented, "We do not foresee any particular changes in demand during the rest of the month. We are still waiting the feedback from buyers who were running down their stocks."
As for October, demand expectations are voiced under the shadow of macro economical concerns. According to players, the knock-on effect of a slowing automotive industry can be felt across many sectors.
Spot PVC prices in Italy were reported at €810-890/ton for K67, at €830-910/ton for K70 and at €820-900/ton for specialty grades, FD, 60 days.
In Northwest Europe, spot PVC prices are at €800-875/ton for K67-68, €815-900/ton for K70 and at €815-880/ton for specialty grades, FD, 30/60 days.
Follow us on twitter @petrotahlil
END